If you've ever looked for weight loss tips online, you may have come out of the experience feeling a lot more confused than you were a few minutes earlier. There's so much information out there, so many diet plans on offer and a host of miracle cures that promise to enable you to hit your goals with minimal effort. The truth of the matter is that losing weight actually boils down to a very simple mathematical equation that balances calorie consumption and energy usage. If you consume a lot of calories that you're not burning, you're going to gain weight and vice versa. Although it sounds easy enough, it's very common to find it hard to lose weight, and often, this comes down to willpower or a lack of it. If you struggle to stick at it, here are some easy weight loss tips that will actually work for you.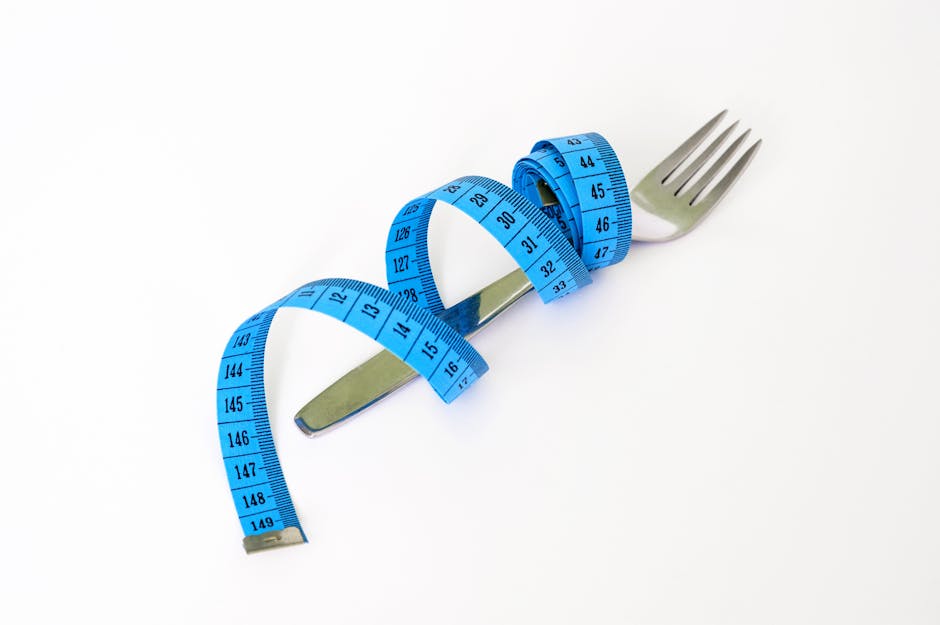 Planning your diet
If you're on a diet, you don't suddenly have to give up eating solid food or spend weeks on end eating nothing but cabbage. Fad diets can help you lose a lot of weight rapidly, but they're also likely to make you miserable, and the chances are that you'll gain every pound you lost as quickly as you dropped them. The key to healthy weight loss is adopting the mantra that everything is ok in moderation. We all know that eating fried chicken and pizza isn't going to help us lose weight, but just because you're on a diet, doesn't mean you have to vow to never eat a slice of pizza again. Many people choose to follow a diet, which prioritizes healthy eating for the majority of the week but allows treats. This way, you've got something to aim for, and you're not going to be craving those 'banned' items. When you're planning your diet, try and vary the recipes and ingredients you use. You don't have to have a salad every day. If you need inspiration, you'll find hundreds of tasty low-calorie recipes online.
If you do struggle with willpower, make life as easy as possible for yourself. Don't stack the cupboards full of biscuits and candy if you know that you're going to find it a constant struggle to resist temptation.
Having fun with exercise
So, you don't love going to the gym, and you'll make any excuse under the sun to avoid working out. Does this sound familiar? If so, that doesn't mean that you'll never be able to lose weight. The gym isn't for everyone. Some people find it boring while others feel self-conscious about exercising in public. If you can relate to the latter, try working out at home instead. You can do a DVD workout, sign up for an online regime or kit out your spare room with some weights or machines. If you're thinking about buying home gym equipment, you may wish to check out these vibration plate weight loss reviews for the Axel-Plate Elite 3300 or have a look around for secondhand bikes or treadmills. If you find the gym boring and you're worried about getting distracted at home, take a friend along to a spin, dance or yoga class, join a local tennis, hockey or rowing or get out and about with the kids.
If you're worried that a lack of willpower is holding you back, take these tips on board. Stay focused, find healthy recipes you love and make exercise fun. If being healthy isn't a chore, you're much more likely to reach those goals.