There are a number of different reasons why people prefer to exercise from the comfort of their own home. For some people, they simply don't have the time to travel to the gym several times a week. Others don't have the money to pay a monthly membership fee, and then there are those who feel embarrassed or self-conscious about going to the gym. No matter what applies, working out from home can be just as effective. Nevertheless, one thing that a lot of people struggle with is motivation. Keep your motivation high, and the results will follow. We have some top tips to ensure you don't feel discouraged.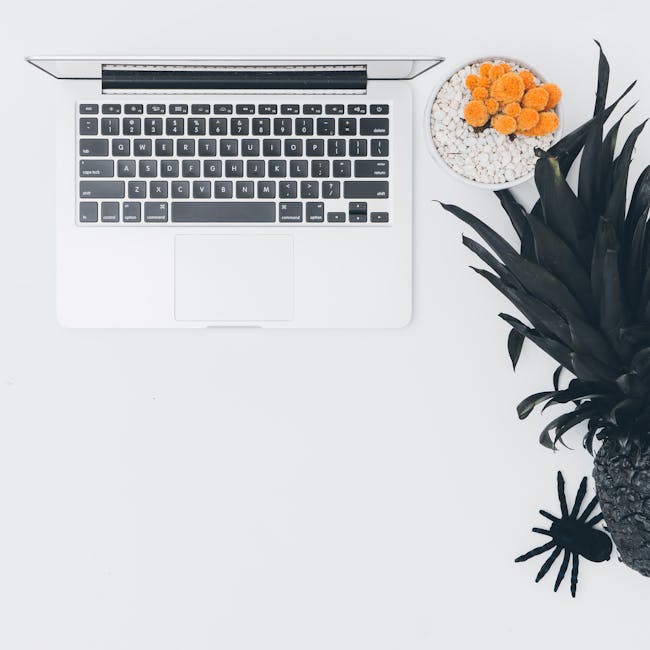 Do half of what you usually do

– When you really don't want to work out, cut yourself a bit of slack by doing a half-session. Nine times out of 10 you will find that you end up doing the full workout. But even if you don't, some exercise is better than nothing.
Throw on your gym clothes as soon as possible

– If you are a stay at home parent, dress in your

gym clothes

when you get ready in the morning. This will encourage you to exercise.
Invest in good quality equipment

– Of course, most people can't afford to have a full-blown gym in their home. However, by investing in one or two pieces of quality gym equipment, you will be more encouraged to exercise. When you see a rowing machine or an exercise bike staring back at you every day, you are going to be more likely to work out than if you relied on your own devices. And, remember, quality is important! You won't want to workout using a piece of equipment that feels like it is going to fall apart. You can find

more here: exercisebikesexpert.com.
Pencil it in

– Would you remember to go to a dentist appointment if you did not schedule it into your calendar? Probably not! So, why should exercise be any different? Every week, schedule your workouts just like you would if they were an appointment. This ensures they become a priority and that you don't end up doing something else instead.
Track your results – Success breeds motivation. Take your measurements and weigh yourself before you get started. You can also track the likes of body fat percentage too. By keeping on top of this, you will notice your results, and this will encourage you to continue. Also, keep an exercise journal. Every day, write down what you achieved during your workout. This will create a sense of achievement, which will spur you on for the future.