When your alarm goes off for that 5 am run, does it ever get turned off so you can go back to sleep? Of course, it does. We all have those days when fitness needs to take a back seat for a bit. Good health takes a lot of work, determination, and mental strength! Of course, if you were paid to go for that run, you'd be a bit more motivated to get up and put in the leg work. Can your fitness really earn you more than good health?
Stamina
For anyone that has the tenacity to keep going every day with their fitness regime, stamina becomes a key issue. We all want to go harder, longer, and faster. That applies in the workplace and in our home lives too. Keeping fit will boost your stamina and ability to cope with more work. Potentially this could earn you more money because you'll have the energy for more demanding and better-paid jobs. It can help motivate you to keep going. What's more, you might have enough get-up and go to take on a side hustle too.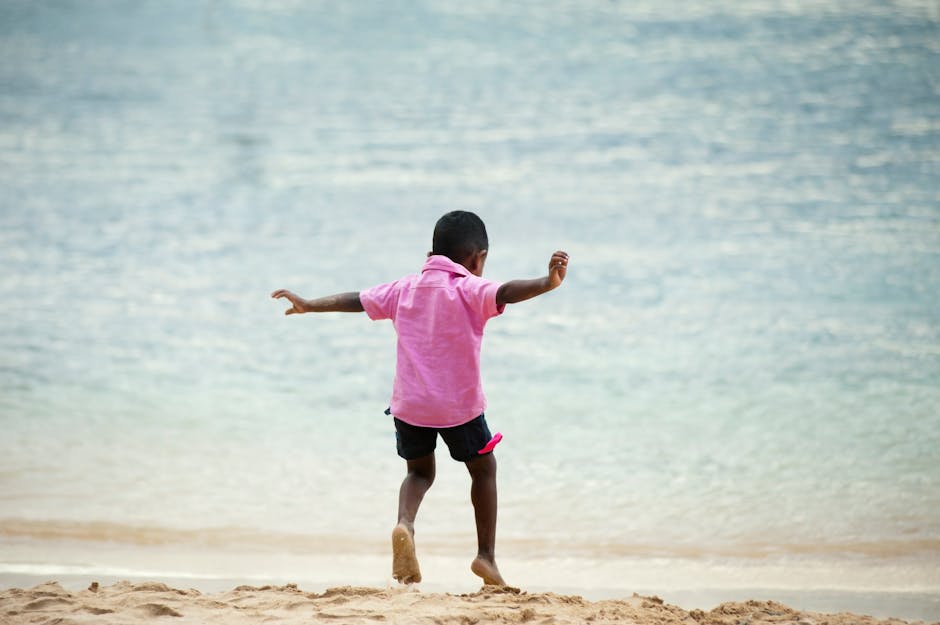 It's Your Living
If you've already put in the hard months to bring your fitness up to a good level, why not get paid to help other people do the same? Companies like Origym provide the training you need to become a personal trainer. Of course, there are plenty of basic skills of the job you probably already have. A determination and a positive mental attitude go a long way toward inspiring others to follow their fitness dreams too.
Personal trainers are often self-employed. There are plenty of full-time employment positions too. If you take the self-employed route, you'll have more flexibility in your day-to-day life to run your life the way you want it. This can be freeing and bring a lot of personal satisfaction too. Keep a client book, and schedule the sessions for when they are convenient. When you're just getting started, you might not even have to give up the day job.
Coaching
If your passion in life is for a particular sport, why not get yourself qualified as a coach? You could even create and run your own club, team, or group. Qualified coaches offer their team members lots of different exercises and drills. This is designed to improve their technique and their fitness. You can do this for an established team, or you can go it alone as part of your own business. It's important you're able to demonstrate the drills, so you'll still need to keep up that good level of fitness and agility yourself.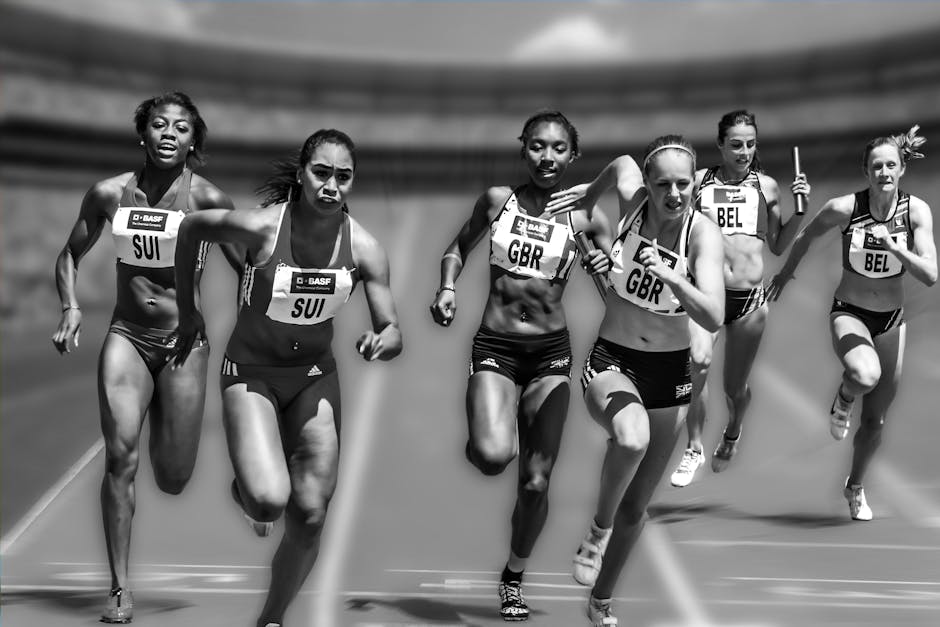 Fitness Classes
Do you love Yoga or step aerobics or kickboxing? There are dozens of weird and wonderful fitness classes out there. And there are plenty of people just like you that want to give them a go. We all want to have fun and a little bit of social interaction with classes like this. If you're going to run one, you should be personable and attentive. You can hire a space at the sports center, or even find a permanent job at a gym.
Professional Athlete
I bet your eyebrows went up just then! It's true though. You've put in a lot of work to improve your fitness. With some refinement and professional coaching, you might make it on a team. If you don't try, you'll never know if you might have made it. Local teams that perform well are often visited by scouts looking for fresh talent. So go on – join a team and see how far your body can take you. You're never too old if your body can handle the pace.
Model
Models come in all shapes and sizes. If you're fit enough to take the pace of a hectic lifestyle like modeling, then you may be in with a chance. Most models are hired and retained for a set period of time. During that time, you have to maintain your body shape, size and weight, so you continue to match the profile detailed on your contract. This means you have to eat right and exercise right for the full length of the term. You might be hired for fashion, acting, or even sportswear!
Getting fitter can certainly improve your lifestyle. You'll feel healthier and stronger. You'll enjoy more stamina to keep up with the kids and to do what you want to do. All of this leads to more motivation and happiness doing the things you're doing. If you happen to get paid for all that too, then you're definitely onto a winner!