Whether you're struggling student, a low-paid worker or a frugal mamma, your tight budget shouldn't stop you from having fun. We all deserve to let our hair down and do something we love from time to time, even if we don't have a lot of money to spare, and you know what, we don't actually need to have a bulging bank account to have a great time!
Here are some simple ways to save money, remain savvy and still have so much fun: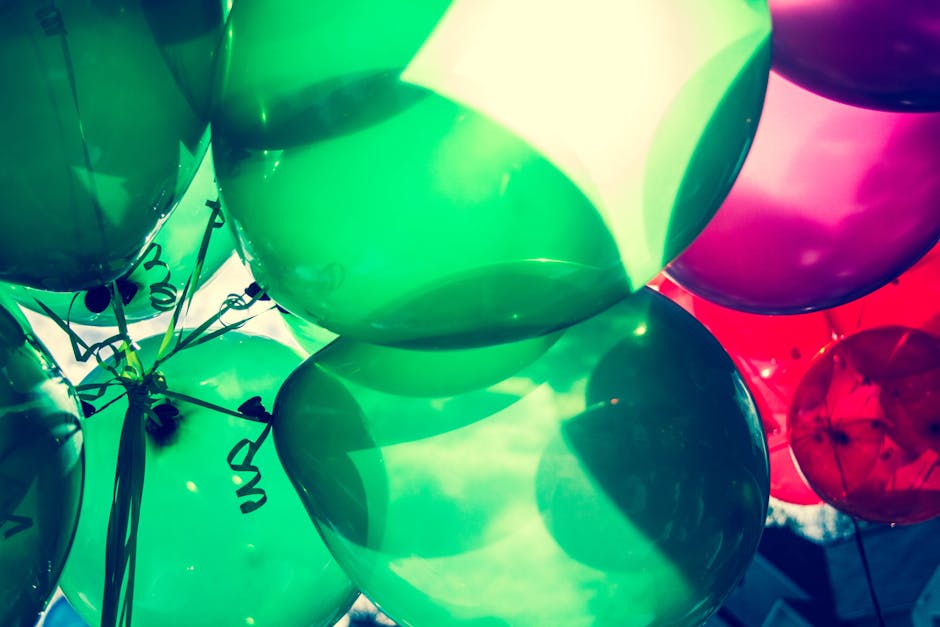 Purchase from Deal Sites
If you love having new experiences,  but you hate spending over the odds for a good time, then deal sites like Groupon and RetailMeNot are your best friend. You can find everything from exercise classes to group meals at nice restaurants available at a fraction of the usual price using these sites, which means that you can have even more fun than usual and still save money!
Streaming Instead of Cinema
Although I'll admit there are some big blockbusters that are just better when watched at the cinema, the vast majority of movies can be enjoyed just as much in the comfort of your own home and with apps like Cinema box HD, which allow instant access to thousands of high-quality movies at the touch of a button, completely free or charge, you'd be stupid not to take advantage.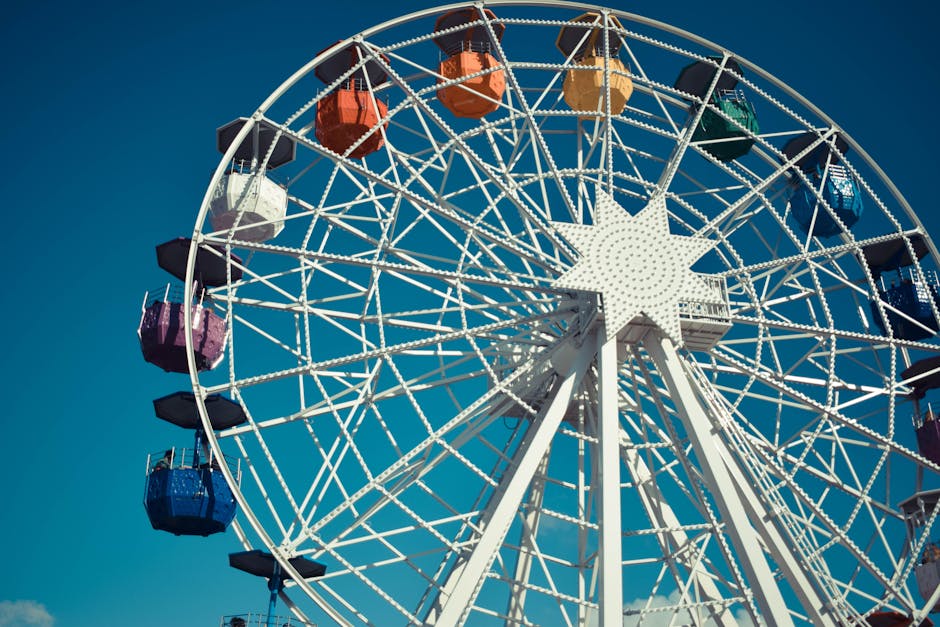 Free Cultural Events in the Community
If you love arts and culture, you could be forgiven for thinking that it's impossible to enjoy the delights of the art world when you're living on a shoestring budget, but that couldn't be further from the truth, especially if you live in a large town or city. Most places will have community cultural programs which offer free and low-cost events, including outdoor movie nights, concerts in the local park and even free entry to museums and art galleries. If you take just a little time to do a Google search of your community, I'm sure you'll be surprised by what you find.
Become a Volunteer
If there's a festival, art show or musical event that you're just dying to attend, but your budget simply won't stretch to the cost of admission, you could try checking for volunteer posts., Although you'll have to do some work, usually picking up trash or directing visitors, you will gain free entry to the event, which can be enjoyed when you've done your time as a volunteer, and you won't have to pay a single penny.
Visit Off-peak
Whether you want to see a new exhibition or visit the cinema to see the latest blockbuster, you can almost always save money by visiting during off-peak times when many establishments will offer lower prices to entice people in when it's quiet. Typically, you can save between 30 and 50 percent by doing things off-peak, although savings might be bigger or smaller depending on where you're going and what you intend to do.
Join a Loyalty Club
Being loyal to a certain company or brand can really pay off, especially if you join their loyalty club. Each time you see a movie at a particular theater or visit a museum in a chain, you will earn points, which h can then be redeemed for free entry. Depending on how much you spend, you could save between 10 and 40 percent annually on doing the things you love.
Enter Competitions
Competitions and giveaways have really blown up in the digital age. It is so easy to find giveaways for everything from gig tickets to two week vacations in the Caribbean by conducting a quick Google search or even better visiting one of the many sweepstakes sites on the web and you know what, it isn't as difficult to score a win as you might think, especially if you invest an hour a day into entering any competitions that really appeal to you. Obviously, you have no guarantee of winning, so if you really want to attend a certain event, using some of the other options might be better, but there's never any harm in entering, and you might be pleasantly surprised by your success.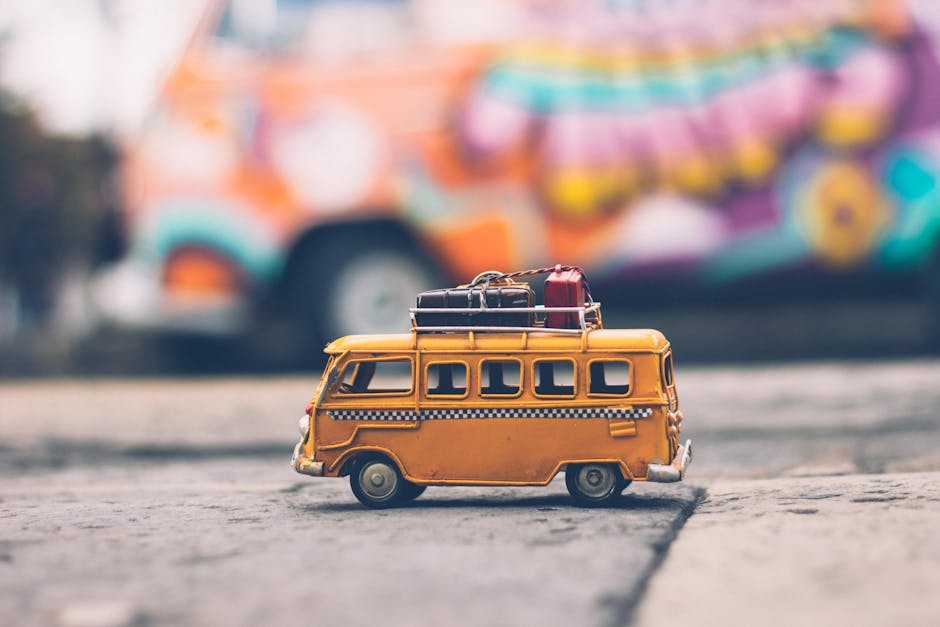 Be an Early Bird
The early bird, as they say, catches the worm, and if you're looking to have tons of fun without spending tons of money, this old adage can certainly be true. Whether you want to see Katy Perry live or attend a big festival like Burning Man, you will often find that the organizers of such events release cheaper early bird tickets that can be as much as 50 percent cheaper.
How do you save money and still have fun?