So, do you think it's time you got off your sofa and did something about your fitness? How about joining a gym? Lots of people find that joining a gym can help them get motivated to fit. One of the main reasons is that paying a monthly subscription makes them feel obliged to get their money's worth and use everything the gym offers. Others really appreciate the chance of working out with other gym users.
When you have made the decision to join a gym, you just need to make sure that you find the right one for you. Not sure how to judge your decision? Here are some great things to look out for.
A Gym App
Lots of gyms now offer their users a free app that can help them plan gym classes and track their progress. Some gym apps even give users the chance to take advantage of great deals and discounts. Each gym has various features in their apps. But if you want to see one good example, you can find it at Club Fitness. As you can see, their app can be synched with wearable fitness trackers and gives users the chance to sign up for various fitness challenges!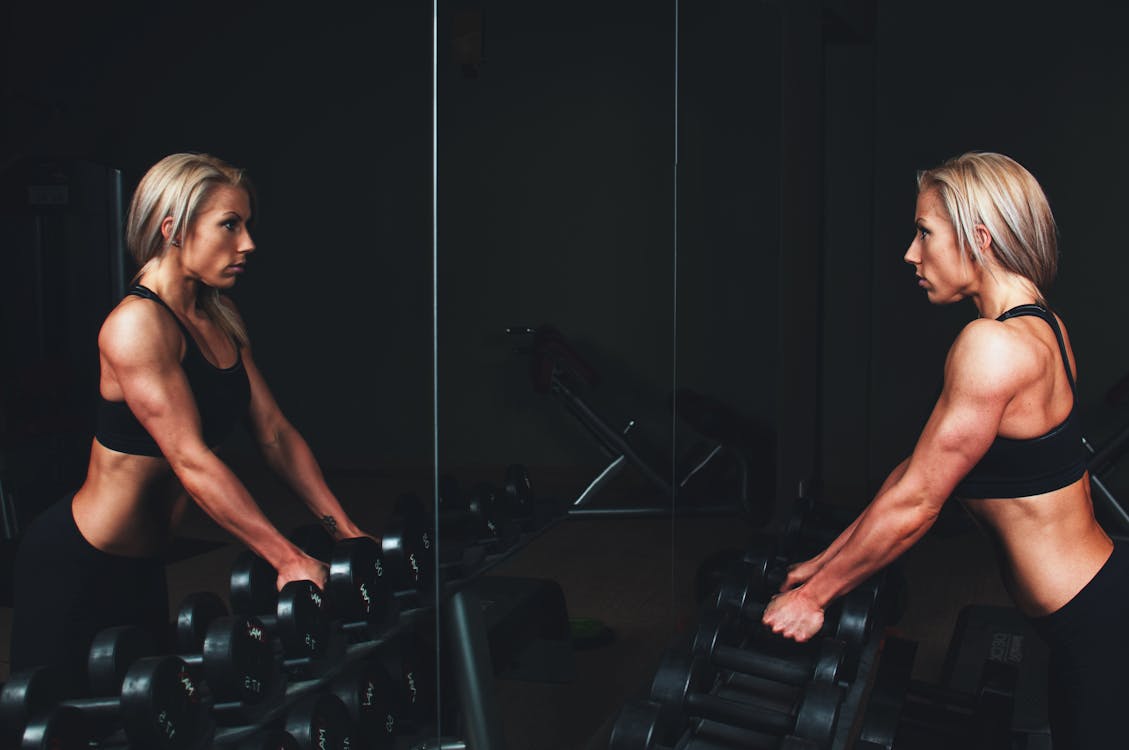 Think About Location
The location of a gym really matters, trust us. Ideally, you should find a gym that is conveniently placed between your home and work. That way, you can visit for an hour either on your into the office or on your way home. If you join a gym that is quite far from either your home or office, you will find that the distance might start to put you off going on a regular basis.
Look For Modern Equipment
The main reason many people join a gym is that it gives them the chance to use state-of-the-art equipment. So, when you are looking at what different gyms can offer, try and sign up for the one that has the most modern machines. After all, if they only have some treadmills or rowing machines that look like they are second-hand, you might as well buy your own old machines and work out on your own at home!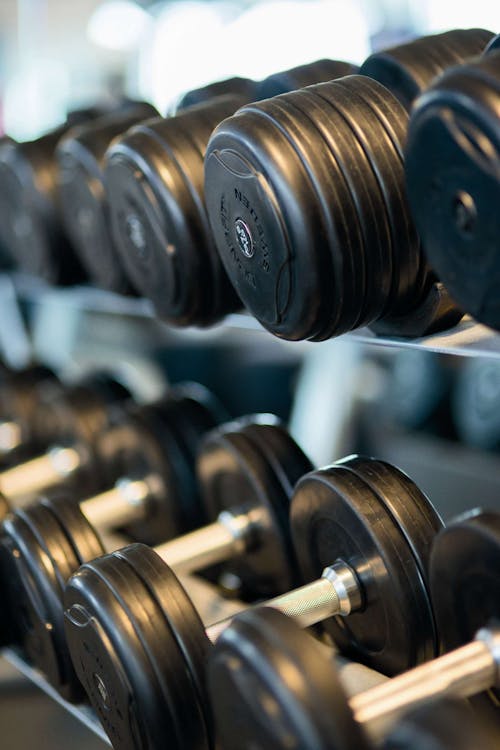 Consider Unique Facilities
Lots of gyms are now offering some unique and highly sophisticated facilities and amenities to try and attract new customers. More often than not, these include things like swimming pools, saunas, and steam rooms. If these are the kinds of things that float your boat, make sure that your choice of gym offers them. However, it's important to understand that these will bump up the price of your subscription. So, if you would rather go for the cheapest gym membership, it might be better off looking for a gym that only offers the bare basics.
It really does pay off to look into your gym options. Choosing the right one will not only improve your motivation, but it will also provide you with a new fitness family who can really encourage you to achieve the results you deserve!