Fitness isn't something that's particularly easy for most people. That's not really going to come as much of a shock, after all, if it were easy, everyone would be toned and muscular. However, most people are aware that if you commit to your workout and really put in the required amount of time and effort, then you can see some genuinely worthwhile results. However, that's not always the case. There are plenty of stories out there of people who have spent weeks, even months working out and never really seen any significant results whatsoever. This is a lot of more common than you might expect and is a big reason why so many people find themselves giving up on their exercise routines as a whole. There is always a chance that this is simply because your body is built a certain way, but it's often much more likely that you're simply not making the most of your workout in the first place. Just because you're committing a lot of time and effort to your workout doesn't mean that you're guaranteed to see results. With that in mind, here are some things that you can do to make sure that you're not sabotaging your own workout routine.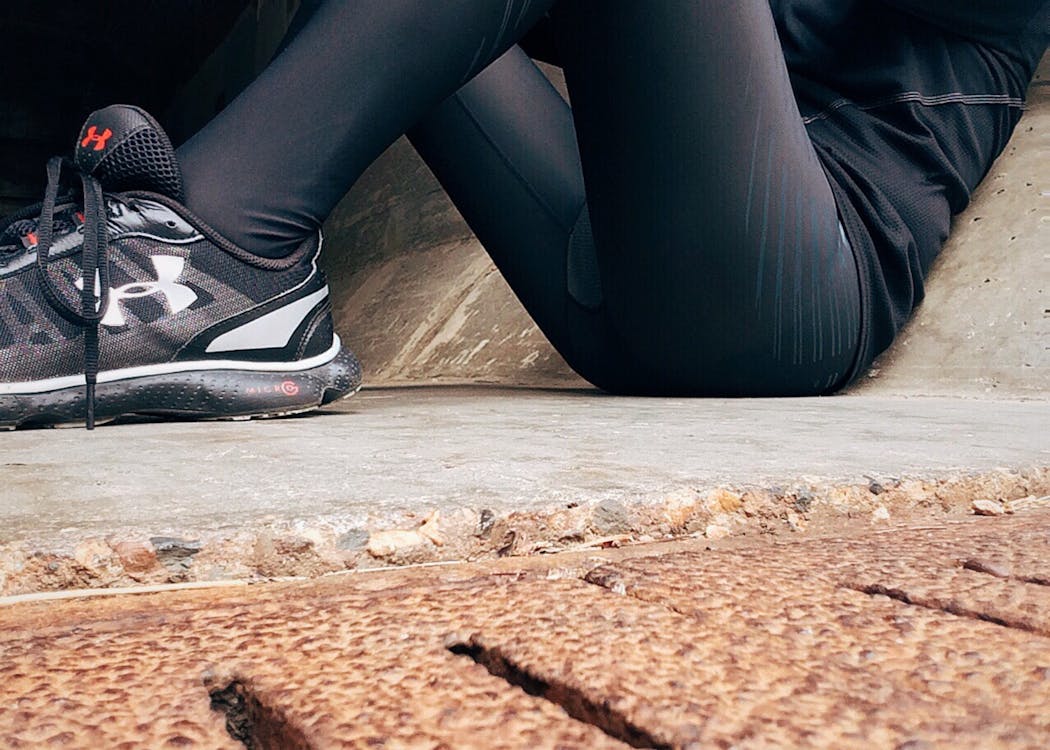 Pick your workout carefully
Not every workout is made equal. You might think that just hitting the gym working out is going to be enough to get yourself in shape but that's a rather common mistake. In reality, the kind of workout that you should be doing is going to be greatly influenced by the kind of results that you want to see. If you want to tone up and build muscle, you're not going to use the same workout than if you were attempting to burn as much fat as possible. Being aware of the results that you want is the best thing you can do when deciding what it the right kind of workout. You should also listen to and read things by other people about how effective certain workouts are. A site like http://www.piyoreviews.com can show that not all workouts that are popular are necessarily that effective. By choosing your workout carefully, you're much less likely to end up wasting your time.   
Be consistent
Far too many people take something of a wishy-washy approach to their workout. They sow up at the gym and do different exercises for vaguely defined periods of time based on whatever they feel like doing in that moment. The problem with that is that you're never actually going to give any part of your body a decent workout this way. Instead, you'll just end up spending long periods of time doing small workouts that are never really going to have that much of an impact overall. Do your research and pick your workouts carefully. Then make sure that you stick to them every time. Sure, there are always going to possibilities for a little bit of variation here and there so you don't get bored, but without consistency, your workout is never going to do anything.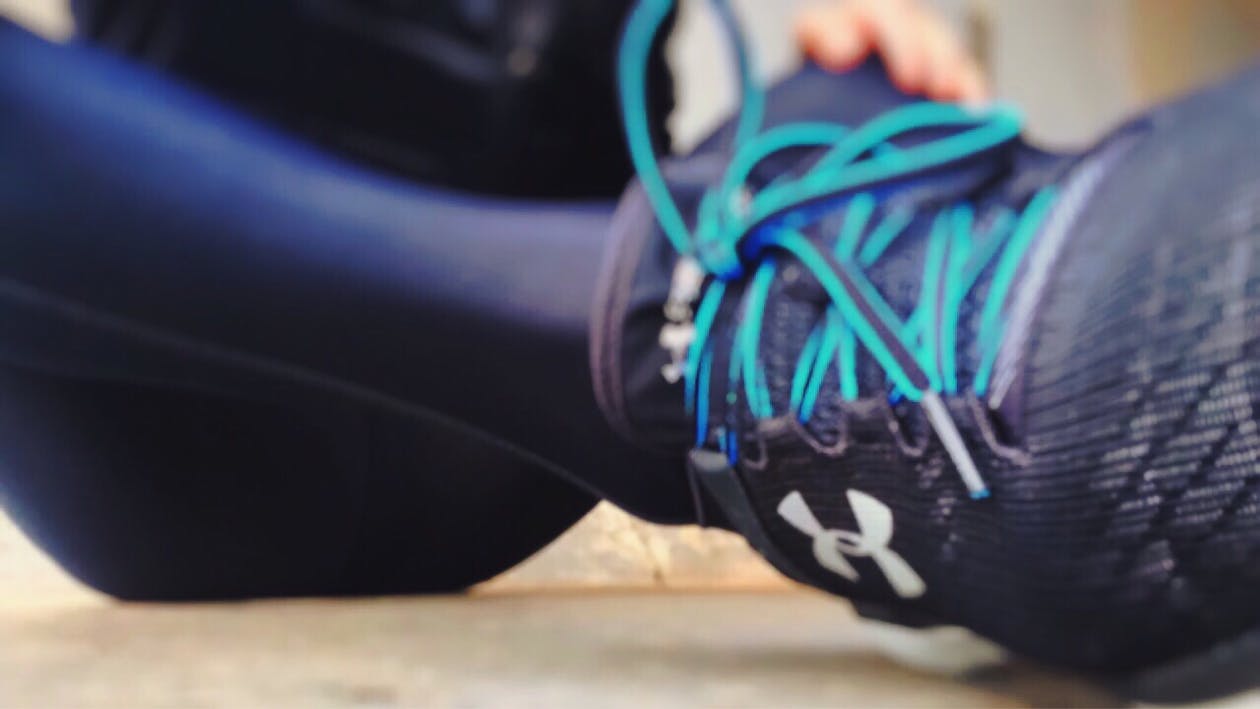 Remember to rest
This is perhaps the most common mistake that people make when it comes to their workout. Everyone knows how pointless it is to only work out once every few weeks, but few are aware of the problem with working out every single day. The reality is, building muscle doesn't happen while you're exercising, it happens while you're resting. If you're not giving yourself days to just rest and recover from your workouts, then your body is never going to get the chance to convert the energy that you used. Because of that, not only does working out every day put you at greater risk of straining and injuring yourself, but it also means that you aren't going to see any real results from it either.
It's important to remember that just following this advice isn't going to magically make you fitter and healthier. You are still going to need to put in a great deal of time and effort to your workouts. It's incredibly important that even when it seems like things aren't happening as fast as you would like them to, that you stick with it and keep your eye firmly on your personal goals. If you have something to aim towards, then you'll find it much easier to commit to the long process of working out and improving yourself. As long as you follow these pieces of advice, you can be sure that, even if it takes time, you are going to see genuine results.