Summer is finally here, which means a few things, longer daylight hours, evenings spent outdoors,  and yes panicking that you still haven't got in shape for that holiday you've been looking forward to all year! This is a very common feeling for many women (and men), and unfortunately, it is true that summer bodies are made in the winter! However, not to worry there are many ways you can trim down this summer, and stay trim all year round.
One of the biggest fears that many people have when it comes to weight loss, and which stops them from reaching their ideal weight, is the fear that going on a diet means that you will have to restrict and go hungry. This is something that is entirely not true, and in fact, starving yourself will only make you more likely to binge, and gain weight in the long run. In fact, making your aim to lose weight a realistic and sustainable one will ensure that you do not fall off the wagon and end up several pounds heavier than when you started.
Eat Better, Not Less!
One of the biggest myths in the diet industry is that you must severely cut your calories to lose weight. Cutting your calories for an extended period however, can affect your metabolism and lead you to hold on to weight in the future.  Instead of avoiding meals or snacks, try making better food choices instead. You don't have to completely give up your favorite treats if you want to lose weight, but do try to cut down on the amount of sugary and fat filled junk food you may be consuming. Chocolate bars, crisps, and doughnuts are simply empty calories which will not give you the right amount of micronutrients that your body needs to function. Eating well means choosing fruits, vegetables, legumes and lean proteins over refined and processed foods. A good tip to keep full is to eat an abundance of vegetables as these are low in calories and high in fiber.
Shake It Baby!
Try swapping one of your typical meals for a nutritious shake. Instead of skipping meals in an attempt to lose weight you can swap one of your meals for a shake which will keep you feeling full and satisfied. Make sure you choose a shake or meal plan suited to your needs to keep you nutritionally balanced as well as satiated. This post from topratedweightlossshakes.com explains where to buy an ideal shake.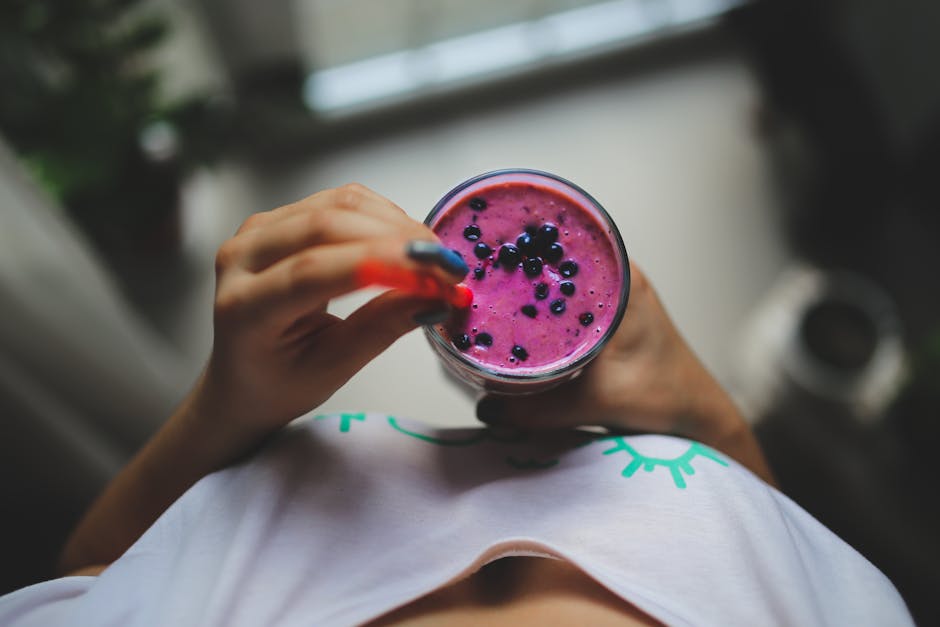 Consider Going Plant based!
There is a reason that plant-based diets have become increasingly popular over the last few years, with more bloggers, models, and celebrities than ever turning to a whole-foods diet. Plant foods such as vegetables, fruits, legumes, and pulses tend to be lower in calories and are more filling due to a high fiber and water content. Even choosing a plant-based meal once a day or once a week can have a great impact on your health!  
Drink More Water!
People often mistake the signs of thirst for hunger, leading to overeating and a sense of not feeling full. Making sure you are drinking enough water every day will help you lose weight as well as being crucial for your skin health and optimal health of your body. Choosing to drink water over concentrated fruit juices and fizzy drinks means that you will keep full without consuming as many calories as you would be otherwise be doing. An easy trick to follow is to bring a large bottle of water with you wherever you go, so you remember to drink regularly.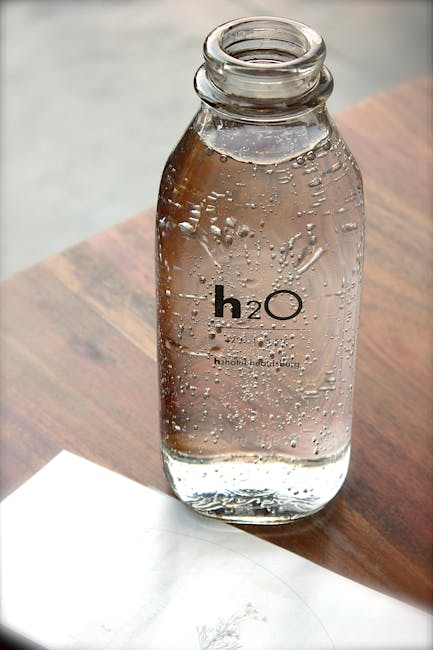 Pack Snacks In Your Bag!
Bringing healthy snacks with you to work, university or wherever you spend the majority of your time means that you won't be tempted to make unhealthy food choices when you are out and are also less likely to binge on food when you get back home. Another added benefit of eating regularly is that it will help to stabilize your blood sugar level as well as keeping you fueled throughout your day.
Meal Prep!
Preparing your meals in advance, be that on a Sunday or another convenient day during the week, can mean that you are in charge of what you will be consuming for the next few days. Meal prep allows you to make healthy choices in advance, rather than being led by your immediate hunger. This will also take the stress off of you and will give you more time to focus on other important things in your life, rather than having to think about our food choices constantly!