If you were suffering from a dreadful cold or you'd pulled a muscle in your leg, you probably wouldn't think twice about disclosing details about your injuries and ailments to friends and colleagues. So why we do feel so different when it comes to mental health? Mental health is something that affects all of us, regardless of whether we suffer from conditions or not. If you're reluctant to talk about mental health or you wish you could be more open, hopefully, this guide will prove helpful.
Common mental health issues
Mental health issues affect your psychological wellbeing, but they often contribute to physical symptoms too. Common examples of mental health conditions include anxiety and depression. Disorders such as Bipolar disorder and schizophrenia are less common. Often, conditions that seem to affect your physiological health are linked to mental disorders. If you consider addiction, for example, the visible symptoms are caused by both compulsive psychological and physical urges to continue doing something even though you know it's not good for you.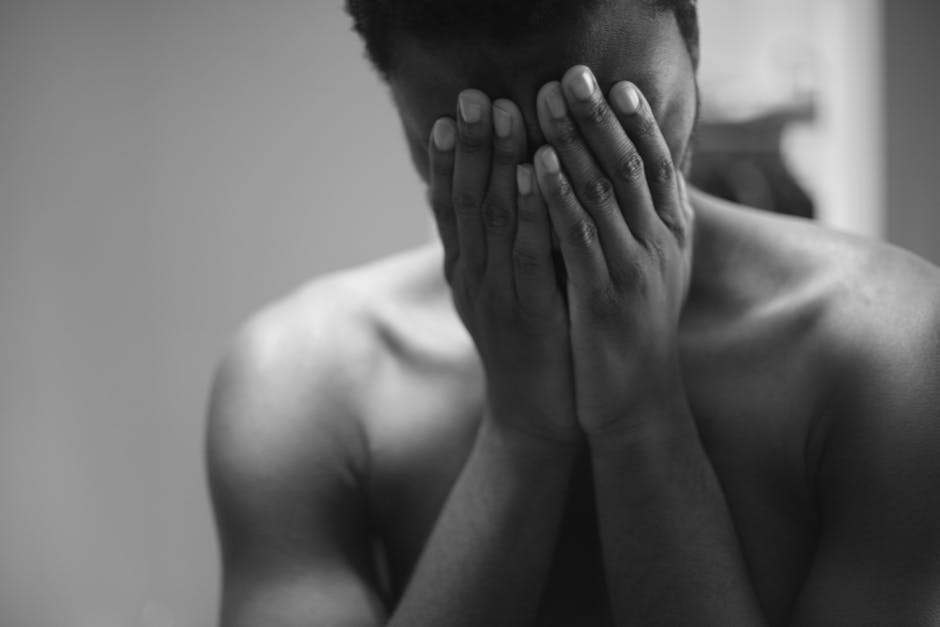 There are different types of mental health disorder, and if a person suffers from a psychological condition, they may be affected in a completely different way to other people. Somebody with mild anxiety, for example, may display a totally different set of symptoms to a person who suffers from crippling anxiety.
What can be done for people with mental health disorders?
We are becoming more open as a society, but there's still a long way to go, and many people still feel uncomfortable about seeking help for psychological illnesses. Often, being able to share your feelings or your fears can be incredibly helpful. Other self-help techniques, such as meditation and exercise, can also be very effective for mild disorders. In more severe cases, more intensive treatment is available. Facilities like www.beachway.com provide rehabilitation programs for people with addictions, while treatments such as medication and talking therapies are often recommended for those who suffer from depression, extreme anxiety or bipolar disorder. If you are worried about mental health, don't suffer in silence. You should never feel ashamed or embarrassed to admit that you don't feel ok.
Helping others
It's usually easy to see if a friend is struggling with the flu or a bad back, but it can be much harder to detect signs and symptoms of conditions like depression or addiction. If you think your friend needs help, try and approach the matter cautiously, and be gentle. Encourage them to open up to you, and if they don't feel comfortable, give them some information, which may urge them to see somebody else. You could print off the details of some local therapists or find out about charities that could help, for example. You may find articles like this helpful if you're worried about somebody close to you http://www.psychguides.com/guides/how-to-find-help-treating-a-mental-health-problem/. Try and make sure your friend knows that you're there whenever you need them. Even if they don't want to talk, your support could be very reassuring.
Many of us feel apprehensive when it comes to talking about mental health, but this should be a concern for all of us. Hopefully, you'll feel more able to open up after reading this guide.