It's not a bad thing to want a little more from your workout. All over the world, people are challenging themselves to push themselves just that little bit further and work themselves a little bit harder. There is no limit to exercises; there is always something that can be added to what you're already doing. But, if you haven't already started, how do you know what's best for you? Sports and exercises can be adapted to your lifestyle to a certain extent; you need to ensure that you're picking the one that works the best with what you've got.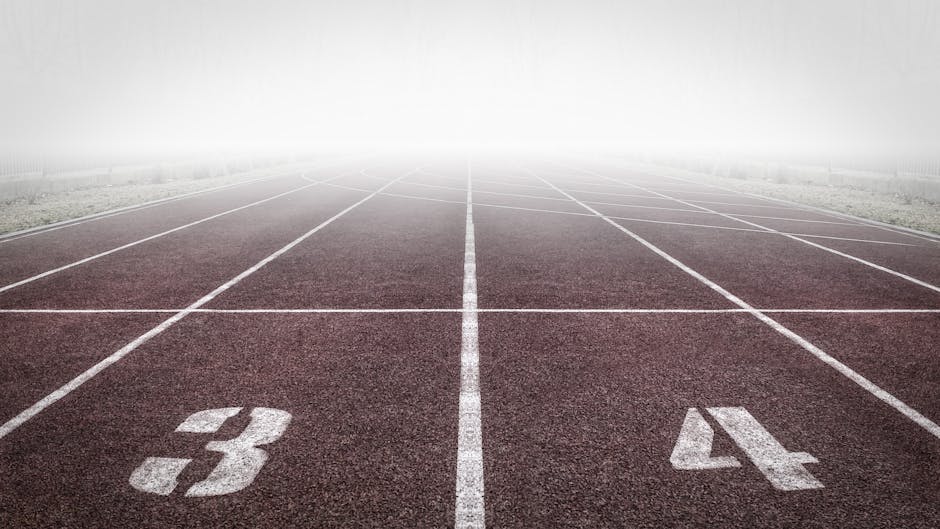 Give Yourself Time
If you really want to get into working out, it's not something that you can do once and expect to go back to in a couple of weeks with the same result. Nor should you be looking for any change after committing to doing something just once or twice. This is not to say that you can't do something recreational such as a swim with friends or a bike ride with your family and go back to it whenever you like – committing to exercise is a totally different thing. You need to ensure that you have the time to invest in what you're doing.
How To Improve
Look for inspiration. You can find it anywhere, nowadays, especially with the influx of social media being available to us at our fingertips. There are specialists in every exercise and sport that you can think of who are putting out their tips and tricks across platforms such as Instagram, Twitter and Facebook. If you want something a bit more focused, then consider joining an online community or looking at recommendations which is dedicated to bettering those in a particular field – Body Gear Guide is a great example of being able to find reviews on the best equipment to use for spinning, but it's not alone; you can find reviews of pretty much anything that you need in regards to training and what to use. You may find that you make some great friends through the meet-ups which often occur. It needs to become more widely accepted that those who you may train with, whether a friend or gym member, aren't the beacons of knowledge that they perhaps claim to be. Finding recommendations on different workouts, ways to eat clean, attire that you need to wear and hints for how to increase your personal best time are better off being sourced from a more global target.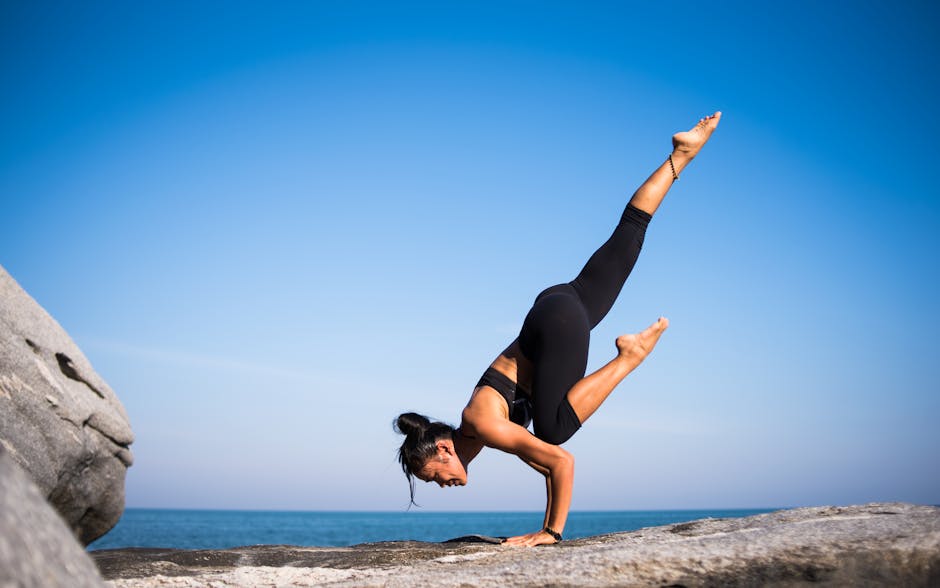 What To Do
If you have picked up a sport before and enjoyed it, even if you haven't done it since school days, it's worth getting back into. Just because it's fun doesn't mean that you're not exercising properly; in fact, it may just be the other way round. Getting through something because you can see the excitement in it means that you're not feeling the full work out due to the increased release of endorphins and other thrill-seeking hormones within your body. That's why those who exercise for fun are more likely to show results from what they've been doing; if you aren't enjoying, you tend to quit earlier and cut out the burn before it puts you off entirely.
Who To Train With
You don't necessarily have to have anybody with you for support if you don't want it – some people are better off working out alone. Exercise can be quite a personal thing for some people, so don't be offended if you are the one that has offered support to somebody but been rejected. You need to pick somebody who can help you better yourself in what you're doing, and achieve things above and beyond the targets that you are currently hitting.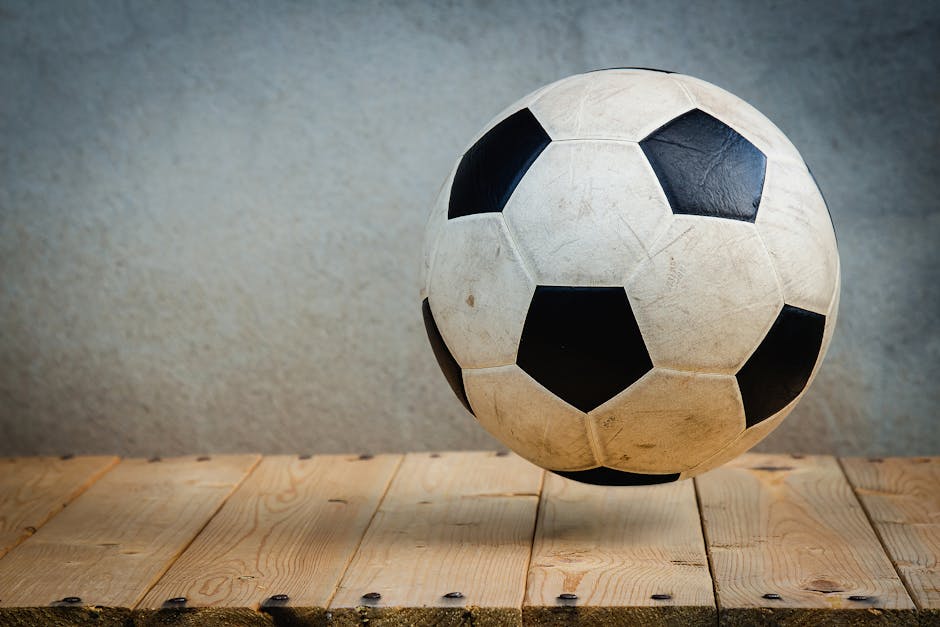 Where To Train
You don't have to be a member of a gym to work out. There are so many different variations online which give you tips on how to utilize what is around your home. Dog food bags and sandbags are a great example of what can be used for simple weight lifting, and running up and down the stairs is fantastic for increasing your cardio workout. It's something that can be used to your advantage if you can't afford a membership. Remember that you can use the outdoors, too – running, bike riding and so much more can be done without having to pay a single fee. If you haven't got the motivation to do a workout outside a gym, it may be worth paying just to keep on track.