You may have read numerous articles about getting summer ready regarding your body, or even your lifestyle, but often those articles can focus on weight loss or other specific areas. In actual fact, getting summer ready should be about an overhaul of everything and not just specific goals. Sometimes we can feel the pressure to look a certain way, or feel a certain way, which is why I thought I would generalize your preparation for summer. Offering you pointers and a few tips to feel ready and more healthy.
Getting lean through your diet
Why not try and get leaner through your diet rather than doing some crazy diet to lose inches too fast? A lean diet means focusing on good quality meat and increasing the vegetables you have in your diet. It's a more balanced approach, but it can not only make you look good but also help you to feel good as well. Another tip is maybe to just increase the number of green vegetables in your diet, avocados, spinach, etc, are all great for you. They can even help with skin condition and energy levels.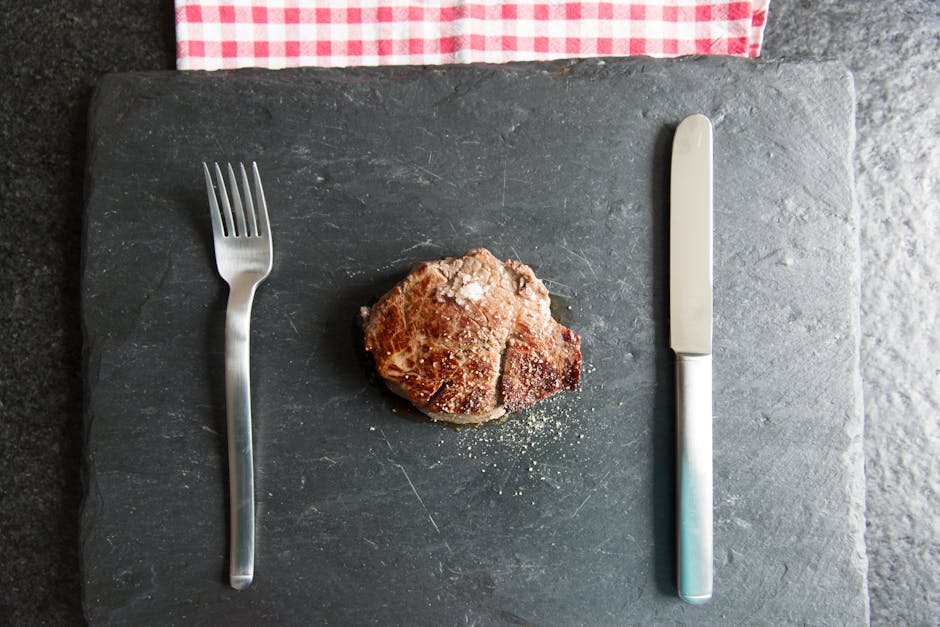 Increasing your exercise
Exercise will always help you to look and feel better, so it's a great way to get yourself toned up for the summer months ahead. It might mean walking more and just being more active in general, or you could try running or heading to the gym. It's always worth ensuring that you build up the amount you exercise gradually, focusing on regularity rather than trying too hard and then having days off because you ache or did too much and caused injury.
Taking care of yourself
On the subject of injury, often we can have niggly issues such as back pain, or even cause injury by excessive exercise or wearing the wrong gear. This is when taking care of yourself by seeking help from places like www.hatcityphysicaltherapy.com could sort out any issues you have. Physical therapy is a great way to ensure that you build up strength in sore muscles.
Working on your mindset
Your mindset is equally as important as how you look physically. After all, if you don't have a positive outlook, the negative thought process could hinder how you feel in regards to your diet and exercise. It isn't just about being a positive person, but it's more to do with changing the way you think as a process. Instead of focusing on negatives you should always be looking for a positive, no matter the situation. Try it yourself and see how you can improve the way you think mentally.
Tanning the healthy way
Finally, we are all aware that getting out in the sun can be detrimental to our skin health due to harmful UV rays. So if you want a summer glow why not fake it instead? There are some excellent tutorials online about the self-tan application to help you avoid the streaky look. Check out websites like www.cosmopolitan.com for more information.
I hope this has inspired you to get yourself ready for summer in a more healthy way!