If you've been in a long-term relationship or a lightning bolt has struck, and you've fallen madly in love, you may be thinking about what the future holds. For some people, marriage isn't an option they want to consider, but for many of us, tying the knot is one of the most precious and important life goals. If you think you're ready for that ring, here are some signs that it's time to take the next step.
You want the same things
Couples often argue about marriage because they want different things or they're at different stages of life. One partner may be ready to settle down, but the other one may feel anxious at the thought of committing to one person for the rest of their life. If you're on the same page when it comes to spending your lives together and planning for the future, this is a good sign that you're ready to take those vows.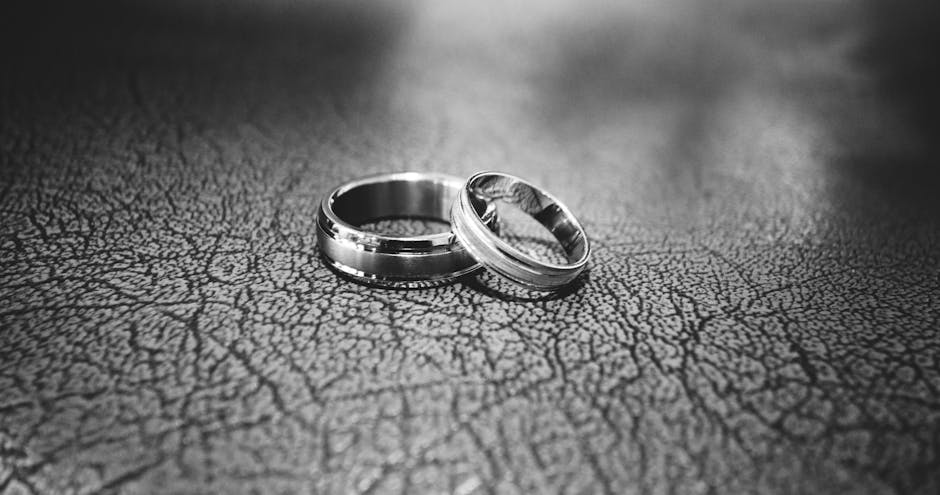 You love each other, no matter what
When it comes to love, there shouldn't be any buts. If you want to get married, you shouldn't want to change your partner in any way or try and iron those little imperfections that make them what they are. You should love somebody, flaws and all. If you're not 100% confident that you can love your other half, no matter what, it may not be time to commit just yet. Marriage doesn't have to change your relationship, but it is a long-term promise to be together. If you don't love that person with all your heart and soul or there are things that are niggling away at you, maybe it's not time to look for a 3 carat diamond ring just yet. This doesn't mean that you have to break up immediately and go your separate ways. Sometimes, it takes time to know that you're ready to take that leap, and there's no need to rush.
You still enjoy each other's company
This may sound obvious, but relationships change with time. When everything is shiny and new, and every time you meet up, you learn something different, you can find your partner incredibly interesting and enjoy the whole dating process. As you get further into a relationship, you're likely to find that you spend time together not doing much and you don't learn something new about your partner every day. If you still look forward to seeing them as much as you did those first few times, and you feel comfortable just chilling out and doing nothing together, this is a positive sign. There may be days when there's a candlelit dinner, balloons, and flowers on offer, but normal life isn't always like the movies.
Love can be all-consuming, and sometimes, you may be in love with the idea of being of love, rather than actually loving somebody else with all your heart. Before you take that next step, make sure your partner is perfect for you. If you're on the same page, you both know what you want, and you look forward to spending days doing nothing together as much as those movie or dinner dates in the early days, the future looks bright.