Society dictates what beauty is, but it's not society you need approval from. Only you have to be able to look in the mirror and like what you see. However, many of us don't have the time to put a huge amount of effort into our beauty regimes every day, so it's important to develop some quick beauty hacks that can work for you. Once you find the tips and tricks you've always been looking for, your morning routine will be a piece of cake. Here are some tips every woman should have in her back pocket.
DIY Lip Stain
If you find that you're running out of your favorite lipstick and you don't have time to get to the shops before you'll need more, don't fear. Mix some clear lip balm, like Vaseline, with some eyeshadow or blusher. You'll only need a small amount of powder to give the lip balm it's color. It's not going to be a statement lipstick but it will give your lips that touch of color they need. If you've got a variety of different colored shadows and blushes, you're spoilt for choice.
Tame Your Eyebrows
If you're lucky enough to have thick and beautiful eyebrows, you may be the envy of all your friends. However, there's one problem when it comes to thick eyebrows and that is the hair can have a mind of its own. You may wake up some mornings with them perfectly in place, and you may wake up other mornings where it looks like your hairs are desperately trying to reach the other side of your face. If you need to tame your eyebrows, all you need is a little lip balm. Brush a tiny bit into your eyebrows and the hairs will stay in place all day. Have a look at these instructions on how to grow thicker eyebrows – http://www.top10homeremedies.com/how-to/grow-thick-eyebrows-naturally.html.
Eyeshadow Pop
If you've ever bought an eyeshadow because you loved the color but were disappointed when you used it, you won't be the only one. The way an eyeshadow looks in its case is often different to how it looks on the skin. If you want the color of your eyeshadow to pop, use a white eyeliner pencil first. Cover your eyelids in white eyeliner and when you put the shadow on top, you'll get the color you're looking for. The liner also helps the eyeshadow to stay on during the day without fading.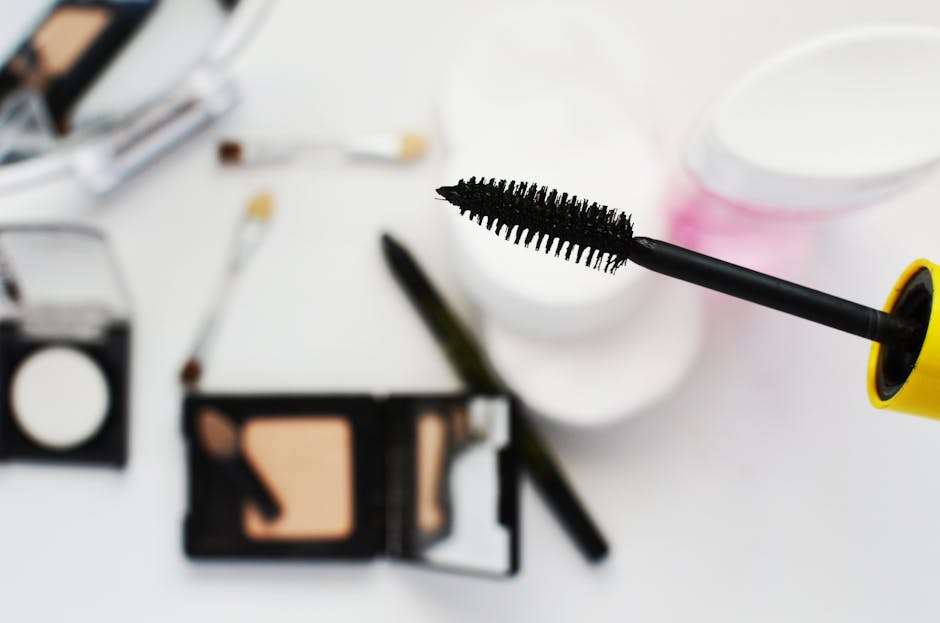 Conditioner Isn't Just for Hair
When you use conditioner in the shower, you may have noticed how smooth your skin gets as well. If you've run out of shaving cream for your legs, just as you realize you have an important event the next day, you can substitute conditioner for your cream. It works in exactly the same and it will leave your skin feeling silky smooth.
Keep Your Lipstick in Place
So, you've finally found the perfect color for you, but the lipstick you have tends to bleed onto your skin or smudge easily if you have a drink. No need to worry because this trick has you covered. Before you apply your lipstick, cover your lips in concealer or a drop of foundation. Then apply your lipstick on top. It will stop your lipstick from smudging and keep it in its place. You'll also find that you'll have to reapply less than you normally would.
Your Choice of Nail Polish
Can't find a nail polish that matches your outfit. Stop right there and go look again. You may find everything you need at home. When you're looking for the perfect color, look through your eye shadows first. If you've got the color you want there, take a little of the powder and mix it with clear nail polish. Voila!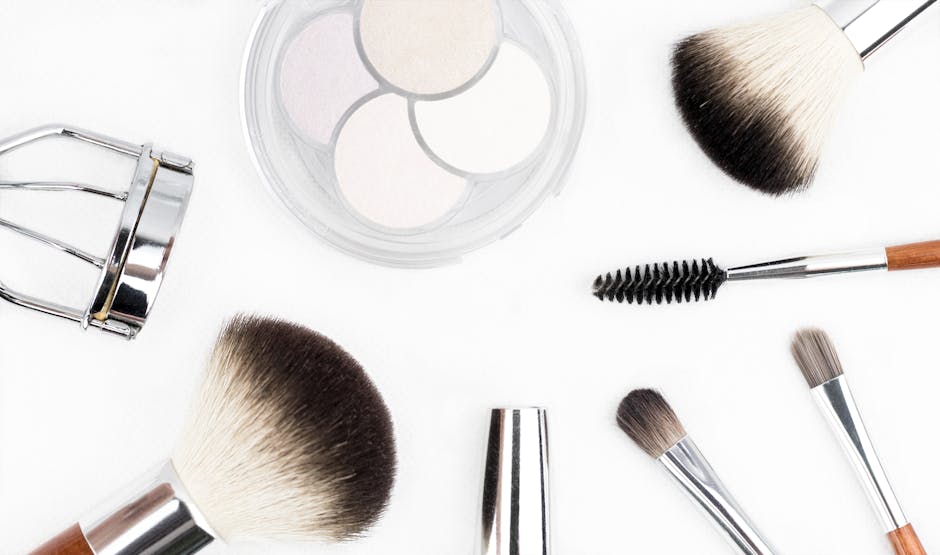 DIY Bronzer
The bronzer is certainly one that comes out during the Summer and some of us can't live without it. If you've gone through your bronzer and need some more in a rush, it's likely you have everything you need to create your own. Take a look through your eye shadows and pull out all the browns. Bronzer usually has a bit of a shine or sparkle to it so mix your lighter browns with one that has a shimmer and you're ready to go.