If you are looking for new ways to continually improve the way you look, then you are probably keen to try out a number of different possibilities. As it happens, there are certain ways of achieving a healthier and more beautiful physique which do not actually require that you do much at all. They are also perfectly healthy and natural, and that is something which is really worth considering. In this post, we are going to take a look at some of the most beneficial of these methods, so that you can know exactly how to improve your beauty without resorting to more serious methodologies and possibly even making things worse.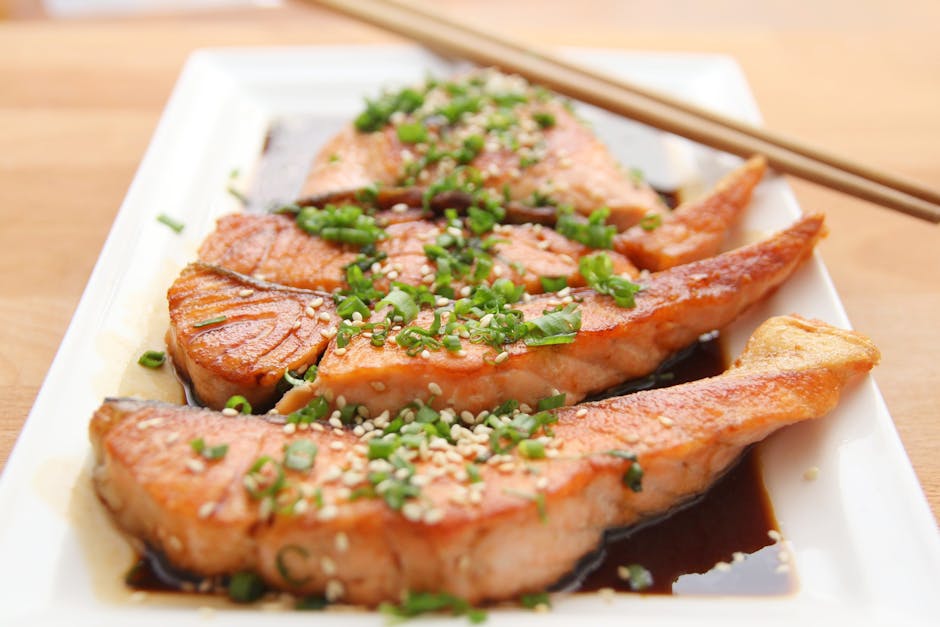 Nutrition
First of all, it is useful to start with the basics, and that means going back to your nutrition and thinking carefully about what you eat. Regardless of anything else, you want to ensure that you are getting a decent diet, and that probably means that you need to focus on what you are missing out on as much as what you are getting. It is helpful, therefore, to learn some basic nutrition, as this is the only way that you can really be certain that you are getting everything you need in your daily diet. If you want to learn a little basic nutrition, you can find plenty of information online – or if you prefer, you can look into finding a professional instead and seeking their expert advice.
Natural Supplements
Although you might not like the idea of supplements, the truth is that there are entirely natural ones which can actually do you a lot of good, and make you look more attractive in the process. If you have never heard of PRP, you might be curious as to how it can help you with this. In a sense, it is a kind of natural facelift, except that it only relies on using your own blood. If you take a look at this article from Beverly Hills RN you will see that it is entirely natural and possibly beneficial. But it's not for everyone, and there are other options as well. You might find that it makes a huge difference just to take vitamins in the morning with your breakfast. This is the kind of routine that will add up to really help your skin glow, and that is most of your beauty regime fulfilled right there.
Sleep
It is likely you don't get enough sleep – after all, most people don't. No matter who you are, you need to make sure you are getting plenty of sleep, otherwise you never know how much it is affecting how you feel – and how you look. If you have trouble sleeping, consider taking active steps to improve it. Cut out caffeine and alcohol, for a start, and even limit your screen time in the evenings as this can affect it too. Hopefully, you will soon start to sleep better and longer, but if you don't then think about getting more exercise in in the afternoons. With any luck, this will make you look a million times better.