Let's face it, we all wish we looked a lot younger. Whether the years have been cruel or kind to you, looking younger is something that is on everybody's minds! There are so many ways you can go about it without doing anything extreme though! Before you consider anything else, try these tips first, you won't believe the sight of yourself!
The first, and probably the best thing you can do for yourself (for so many reasons as well as to look younger), is to drink more water. This is something that you are guaranteed to have been told a hundred times or more. So if it's that popular, you should try it! It keeps your skin hydrated, and when skin gets too dry, wrinkles show up a lot more. There are so many other reasons as well! It clears out your system, it gets rid of headaches, and it helps you perform better in life!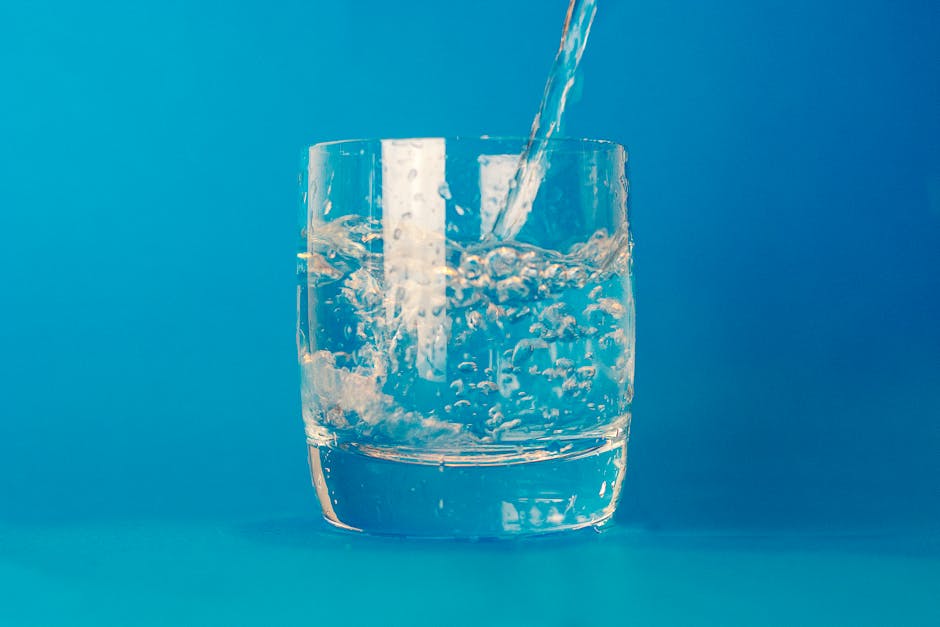 Another thing that you have undoubtedly heard too often in you life is to exercise more. Again, if you've heard it so often, it much works! Firstly, exercise keeps you looking trim which always makes you look younger. It isn't only about that. However, it got your blood pumping and regulated the circulation of your blood, making you look fantastic! If you want to see the results you don't have to go hard, just try a jog three times a week, or try swimming, whatever works for you that gets your body moving!
If you are still smoking, it is definitely time to stop that! This is something that is ageing you a lot more than you know! The tobacco smoke hardens your skin and makes dark circles a lot more prominent (as well as other life-threatening side effects of smoking)! If you need help and are unable to just quit smoking as it is very hard, you should try vaping. Instead, it is a lot easier to quit this way! If you are still unsure, you should read some reviews about vaping and see how it helped a lot of other people!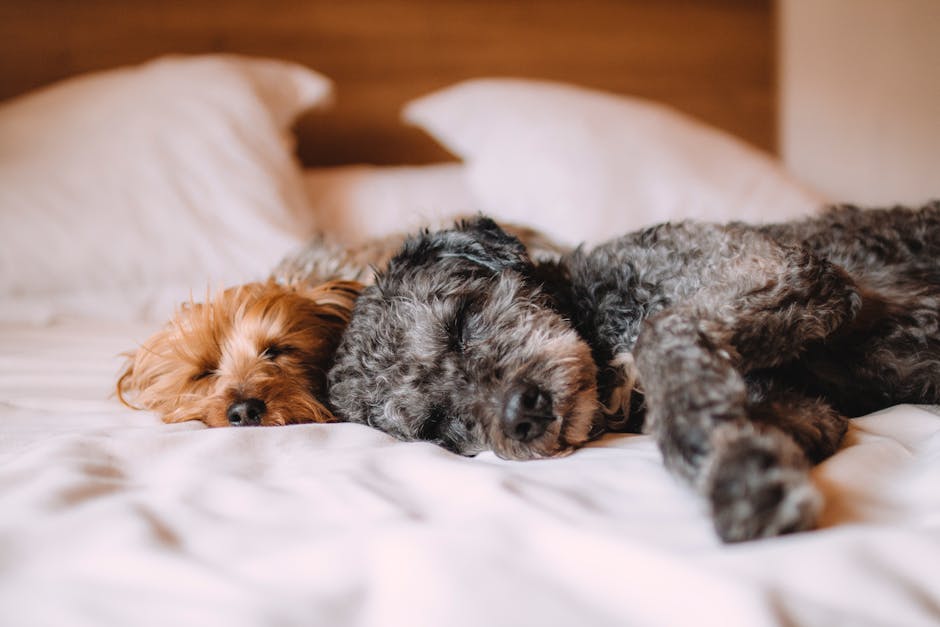 In a tale as old as time, you are about to be told to get more sleep. Get more sleep! There are so many reasons to get more sleep (and remember that the hours before 12 am count as double)! Regarding looking younger though, sleep in the time that your body repairs itself, if you don't get enough sleep, your skin cells won't have repaired properly making them weaker and making your skin appear more translucent. Plus the dark under eye circles is not helping on the quest to look younger!
What you need, is a lifestyle change, try to stop doing things that dehydrate your body, like drinking loads of alcohol or smoking loads and not drinking enough water. Also, you need to tell yourself to stress less. Stress really shows up on your face and makes you very unhappy! Do want you can to be the happiest you can in your life- you will look at feel great for it!