As the weather gets warmer, it's natural to want to wear clothes which show off more of your body – and not just for aesthetic reasons. It's our way of keeping cool, of remaining comfortable when the sun is shining and you start to overheat. But that doesn't mean that it can't be fashionable as well. However, for those who don't really have the confidence to deal with summer clothing, it can be more of a challenge. We all have the seasons that we are more accustomed to dressing for, but if you haven't got the confidence to dress for the weather and feel great about it, then you are doing yourself a disservice.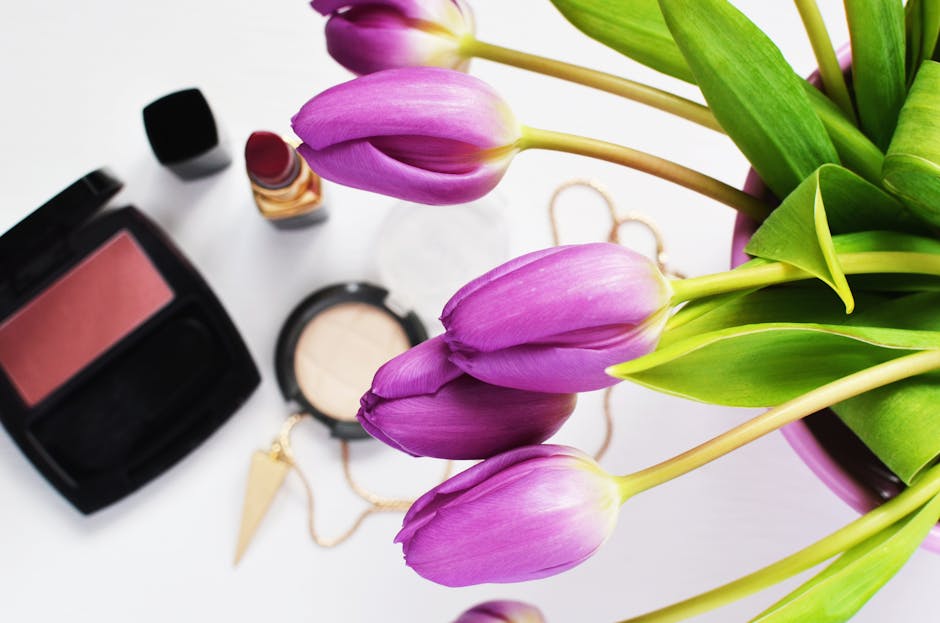 Get Rid Of The Blemishes
It could be that you are lacking confidence due to something on your body, but the majority of things can be reserved or gotten rid of without much effort. For example, if you are pale and worried about having your legs on show then you can get a fake tan to sort it out. If the unsettled feeling lies with bodily hair, here is the option of permanent hair removal for women, which can be quite a big issue for those that coarse and dark hairs are causing a problem for; during the summer months, having them on show can be a bigger concern than normal. Thankfully, we are living in a world that has makeup and other products in abundance to help cover any blips and blemishes that we may be worrying about.
Pick Clothing You Love
We tend to stick to clothing that we have always worn, even if it's not particularly what we want to wear. It could be that somebody has told you that you looked good in something years ago and you have clung on to that for comfort – you know what looks great to other people, so you'll carry on doing it. The more that you avoid going for the clothing that you covet, the less likely you are to be confident in wearing anything different. As long as think that you look great in what you're wearing, it shouldn't matter about what anybody else thinks.
Don't Be Afraid To Mix And Match
Colors, patterns and fabrics were made to be mixed and matched together. There are certain things which work exceedingly well together, and that are the staples of most wardrobes; spots, stripes and the LBD (little black dress) can be found in in closets across the world. Some fashion experts may say one year that they can't be clashed together, while the next year they're the best combination ever; it all depends on the path in which fashion is going. So don't be afraid to go against the grain and create your own style. The weather is too hot on good summer days to worry about whether your top and bottoms match, although it's nice to know that you're working it well. Go with what feels good to you and wear it with pride!