For most brides, they have always pictured the type of dress that they want to be wearing on their wedding day. However, when it comes to trying it on and buying it, it can be a different story altogether. It may not suit your body, it may not go with your hair, it may not give you the feeling of instant love that you had always imagined – there can be a whole host of reasons as to why you won't be saying yes to the dress on that occasion. It can be quite disheartening, so how do you go about getting ready to find the dress of your dreams?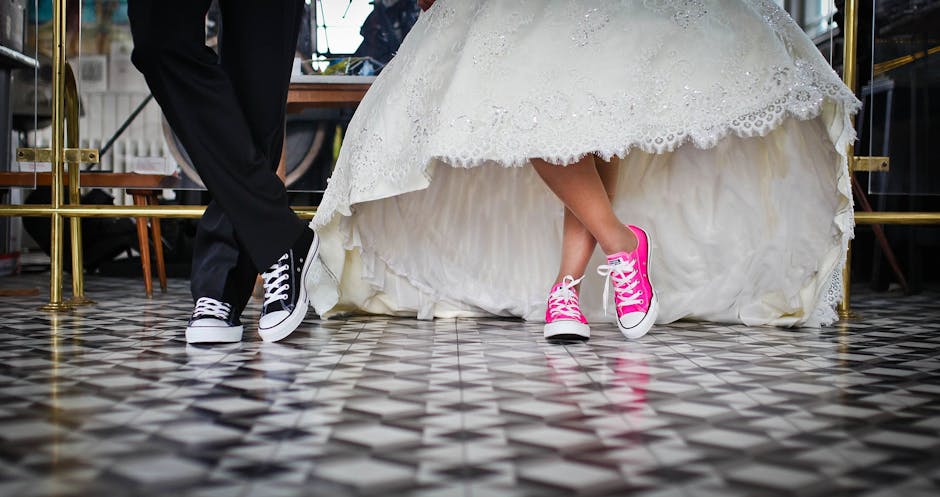 Be Body Positive
If you aren't happy with how you are looking currently, then there is no way that you can feel much joy from getting into your wedding dress. If you have tried dieting and it hasn't shifted stubborn patches that you have been trying to work on, you could consider coolsculpting to remove fats that just won't budge. Sometimes, all it takes is a boost of confidence to get you feeling great about yourself. You could join in with body positive movements which are taking the online world by storm currently, with most of them being available on social media sites such as Facebook and Twitter – although the majority of the movement is happening on Instagram. Simply search for hashtags such as #MyBodyMyBFF and #LoveYourBody to get on board with it all.
Find The Right Undergarments
There is a lot that a good set of underwear can do for your confidence levels. Not only can be it quite assuring to you on a daily basis, but it's extra important on your wedding day to make sure that you are wearing something that is comfortable, supportive and aesthetically pleasing. Having the right assets on underneath the dress can do a lot for how you feel in it. There are specific websites that cater for all types of body size, so you don't need to start worrying about where you are going to get it from.
Shop Around
Don't rely on just one shop for your whole choice of outfit – and don't confine your search just to real-life boutiques, either. Online stores can stock so many more varieties of dress than you could ever imagine, and with delivery being so fast nowadays (and often with free returns), you can order to your heart's content before the big day whilst being assured that you are picking the right thing. It's especially good for those who want something a little different than the traditional bridal dress. For those who want a choice of more colors, patterns and fabrics, it's best to search around online with the stores that can actually offer you what you're looking for.
Be Sure Of Your Decision
If you don't like the look of something but can't quite put your finger on why, chances are that it's not for you. Don't be put off by this – just keep on looking. Your dream dress will turn up when you least expect it.