We all know how difficult it can be to make that steady transition from one season to another. It doesn't matter which season you are going into, it can always be challenging getting it right. But the truth is that with a little focus and some basic understanding, you can easily improve the way in which you make that change. Knowing how to do this will mean that you will feel a lot more confident in future, when it next comes around, so it is always worth researching the matter as early as possible. With that in mind, let's look into some of the essential things you need to consider to get it just right.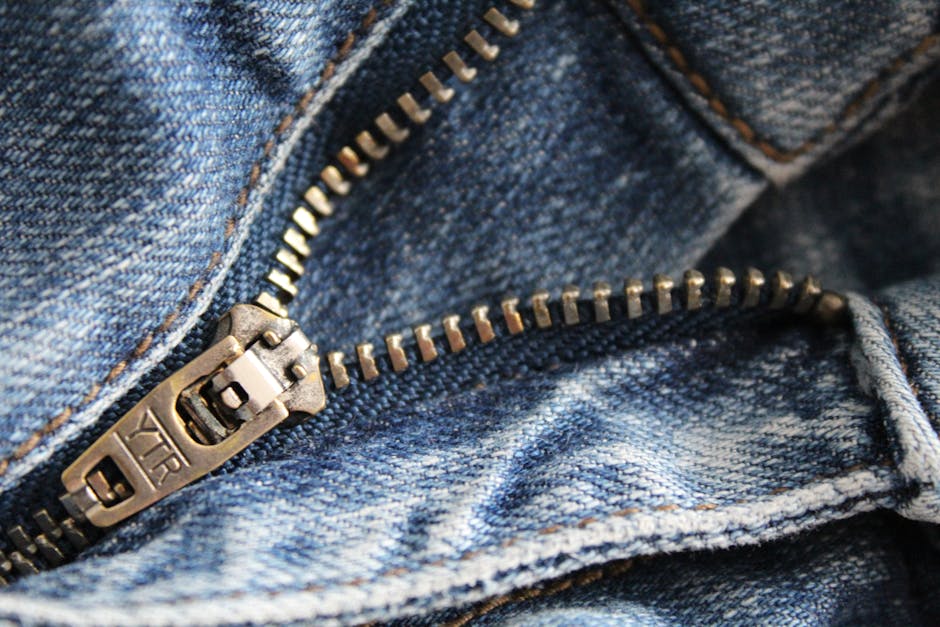 Change Doesn't Mean Waste
First of all, it is important to remember that you don't need to go actively throwing away everything you own just because it is time for a season change. Many people do this, and make the mistake of getting rid of far too much in one go. Not only does this not actually help you in developing your own look, it is also incredibly wasteful. Of course, the reason this happens is because of a lack of space, so you need to think about what you can do to get around that particular problem. Fortunately, it is relatively easy to do so. If you think you need some help with storage space, ask yourself where are some storage units near me, and considering holding some of your clothes there for a season. That way, you still have them in your possession, but your home is not getting over-cluttered.
Hold On To The All-Purpose Items
There are many items which are great to wear all year round, and it is always worth remembering what those are and holding on to them. You can never be sure of exactly what your next style is going to be, but you can pretty much be sure of some staples of your wardrobe, and those are the things to keep hold of. It would make little sense to get rid of your jeans each season, for instance, and in most cases your accessories can stay exactly where they are. Keeping hold onto those items will make it easier to mix and match, and blend one season style into the next much more effectively.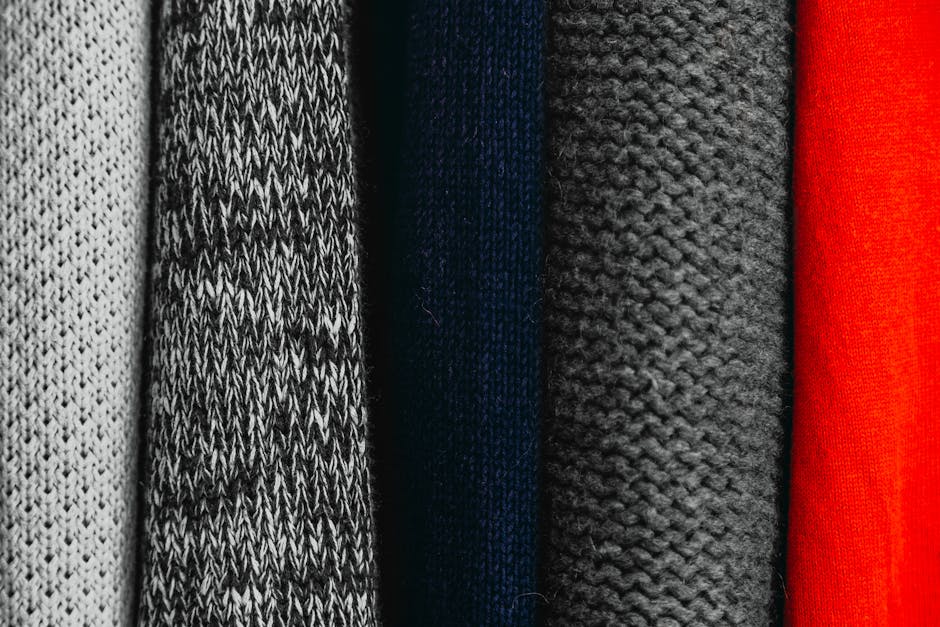 Joy Over Trend
Whatever it is that you decide to do to change your look, you should bear in mind that it is much more important to be happy in it than to fit in with the current trends. It is helpful and worthwhile to look into what you can expect from the next season, of course, but you should by no means turn this into being a bible of fashion which you have to follow. Ultimately, it is down to you, and you should make sure that you are happy in your chosen looks and outfits first of all. As long as that is true, you can be sure that you are going to be happy with your next wardrobe season change.