No matter how good your marriage started out to be, it's very easy for it to slip into a crisis, because a lot of people don't know what to do in order to help build it back up to where it used to be.
All you need is a lot of hard work, commitment, patience and imagination. With all that combined, you may just surprise yourself with what you can do with it. On that note, here are the best ways to save a struggling marriage.
Separate yourselves and be civil
Sometimes marriages just don't work out. It may not be anyone's fault but time. Time can change everything, and you and your partner may not feel the way you once did. – That's okay. The hardest part is over – realizing it. Divorce always sounds like such a bitter word, but it doesn't have to be like that at all. Mediation benefits both parties because not only does it save you a lot of money, but it also leaves all the decisions up to you, all made through conversation – not war.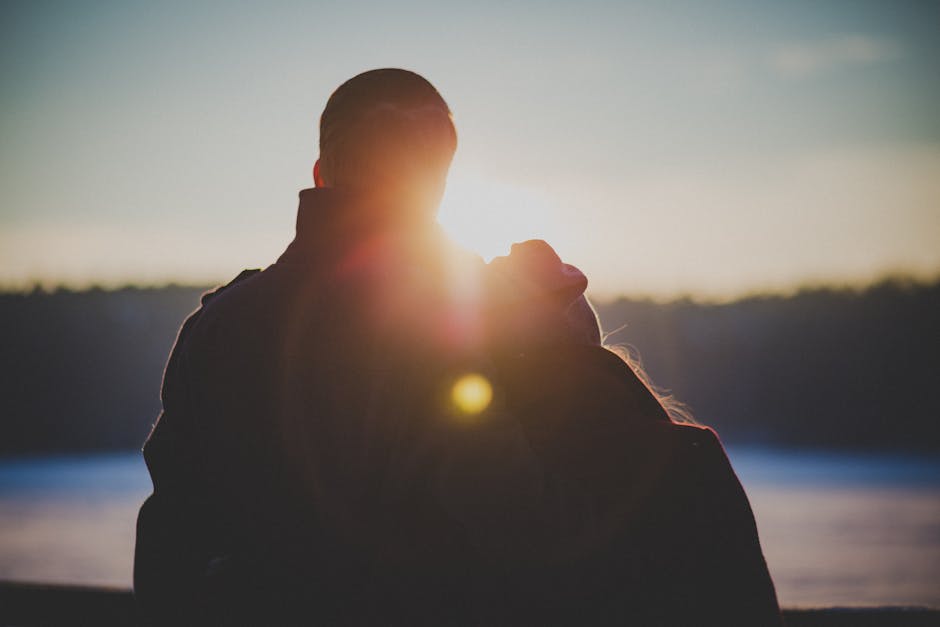 Choose to love
It's very easy to love when it's shiny and brand new, but over a long period of time when the sparkle wears off, love is just as much of a choice as it is an emotion. The act of choosing love entails maturity, confidence and trust because you're deciding that you still have faith in the relationship you're in, with the person you married.
Make your marriage the priority
What started as, "You're the most important thing in my life", can easily turn into, "Not right now I'm busy", and this is where a lot of problems begin. Think about your priorities – your marriage should come first ahead of everything else. And if that's not the case, then you may as well stop trying now.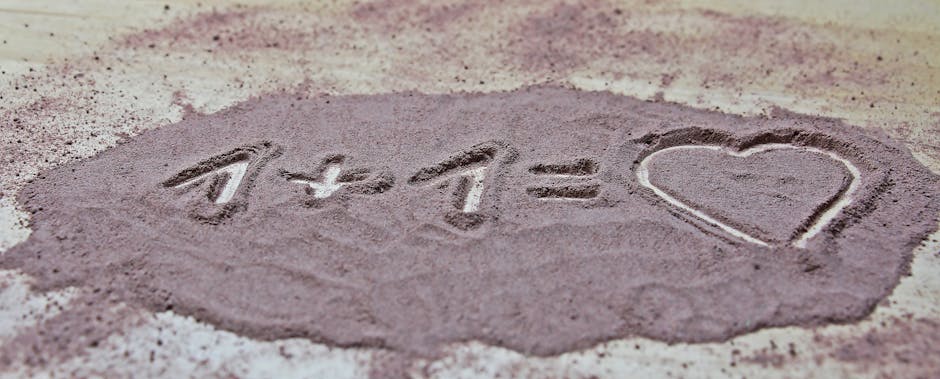 Stop taking one another for granted
This can mean a whole bunch of different things. If your partner makes you a coffee in the evening, say thank you! If their car is dirty, but they have been too busy to clean it, do it for them. If their hair is looking really good today, tell them what you like about it.
These things are all so simple to do, and yet for some reason, they are the most forgotten. It doesn't cost you anything, and it will mean so much to them. It's all about paying attention to the little things and then showing your other half that you've noticed it and value them.
Start again
Ever wished there was just a restart button that you could hit and have another go? Well, you can. Ask your partner out, but as if it were the first time. Remind yourself of why you were attracted to this person in the first place, and thrive off of that. Got to a movie, sit in the back row and have a naughty kiss. Be silly and romantic – you'll remember why you fell in love with this person because it's happening all over again now.