We all know that we need to eat well. It's something that the media constantly report on, and that the doctors have been telling us for centuries. But it's not always easy to stick to a healthy diet, especially when you have a sweet tooth or periodic cravings for something comforting. And when you feel like you don't overly need to lose a lot of weight, you can pass it off as okay. However, it may surprise you to know that eating a nutritious and balanced diet can benefit you in a range of different ways. In fact, your body can bloom when you eat well, and here's why.
Natural Weight Loss
First of all, we should address the idea of weight loss, because eating well can really ensure that you're able to get your body its healthiest self and naturally that will include weight loss. Whether you have a lot to lose or just a few pounds to be at your healthiest, when you start to eat well and feed your body for nourishment, rather than with rubbish, you will lose weight. It's just the science of it.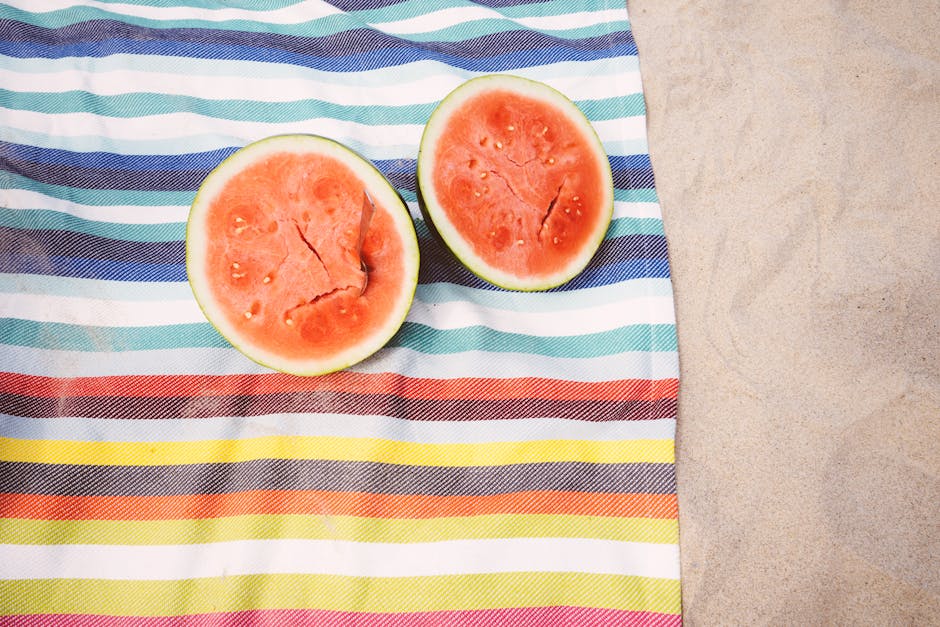 Stabilize Your Moods
But weight loss is just the tip of the iceberg when it comes to what eating well can do for your body. One of the more impressive ways that it can help you is with your mood and disposition. With balanced eating, based on something such as a diet for bipolar, you can stabilize your moods. When you eat rubbish, you feel rubbish. But when you start to be more conscious about what you're eating, you should notice that you start to feel a lot better in yourself.
Clear Your Skin
When you're suffering from bad skin, it's easy to think that it's just the way your skin is meant to be, but that doesn't always have to be the case. In fact, you may be surprised to know that some skin concerns can be brought on by your diet. Whether you suffer from acne or even something like rosacea, it could be down to what you're eating. But if you focus on nutrition and feeding your skin, detoxing, and keeping it hydrated, you should notice that it clears up in no time at all.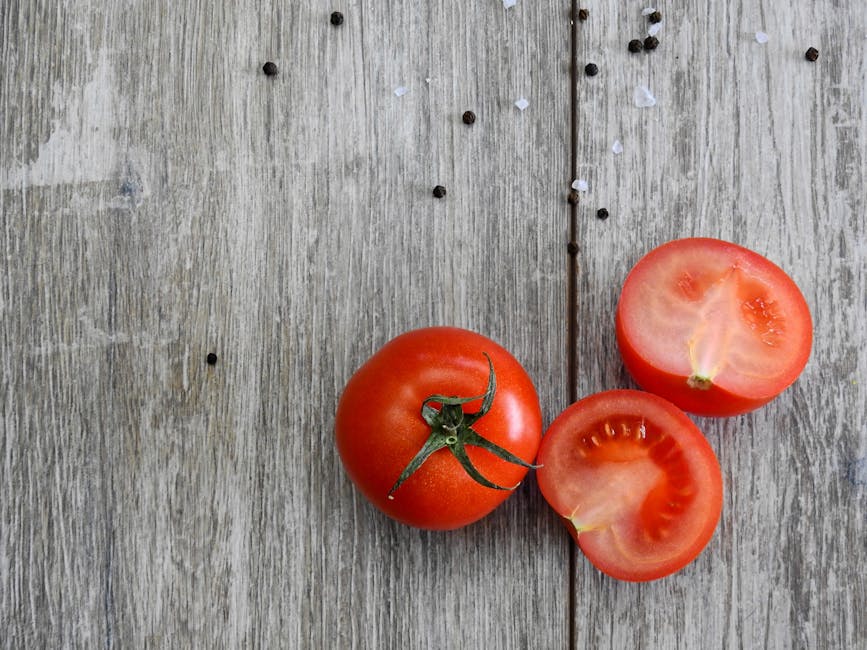 Give You Energy
But your diet can also go hand in hand with your energy levels. If you don't eat all that well and you find yourself feeling lethargic or run down on a regular basis, the chances are, they're closely related. So, you should focus on how you can eat for energy. By including a good mix of proteins and fish, staying hydrated and making sure that you're eating enough, you should see a quick turnaround.
Improve Your Health
Above all else, you should find that by eating a balanced, nutritious diet, you're able to boost a wide range of health levels. Diet can sometimes help your fertility, improve organ health and function, and even help you to sleep better. So it's in your own interest to start working on a more balanced diet.