1. Make Your Bed
Sounds silly, but trust us, this is one of the simplest ways that you can start your day as you mean to go on. Making your bed in the morning sets a standard by which to lead the rest of your day by. There is a simple psychology involved in making changes to the little details in your life that can change the greater picture and getting into the routine of making your bed every morning is a good example of how that can work.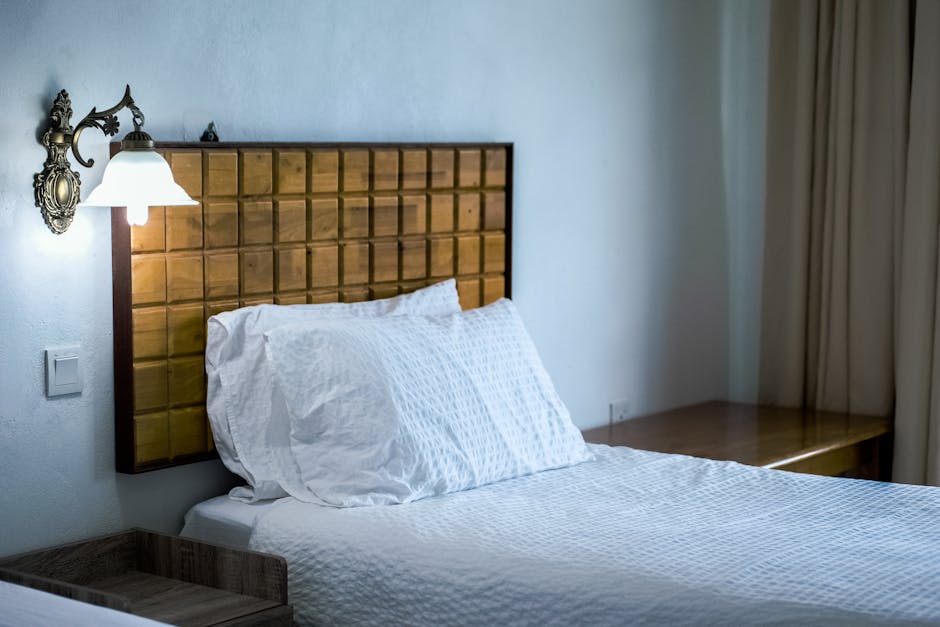 2. Reduce Everyday Clutter
This comes in all shapes and sizes from the clutter that naturally builds up in our homes to the endless clutter that seems to build up in our handbags. Something as simple as regularly cleaning out our handbags can drastically reduce how long we spend on a daily basis digging around looking for keys, phones and wallets. Talking of wallets, this can also be a problem area for many women when it comes to organization. Investing in a proper wallet, like a Bricraft RFID Women Wallet, with specific sections and organized compartments means that you won't be regularly scrambling around looking for certain items. Keeping our bags and wallets as organized as possible, is a super simple way of drastically reducing time scrambling around looking for things and therefore for also maintaining our sanity in the process.
3. Clean Up The Kitchen At Night
Much like the 'making the bed rule' making sure you are cleaning the pots before you go to bed can go a long way in setting yourself to the right frame of mind in the morning. Waking up to dirty dishes in the morning is one sure fire way to start your day off on the wrong foot. Waking up to a clean and organized flat is the best way to feel clear and organized yourself and ready to stay that way throughout the duration of the morning and into the afternoon.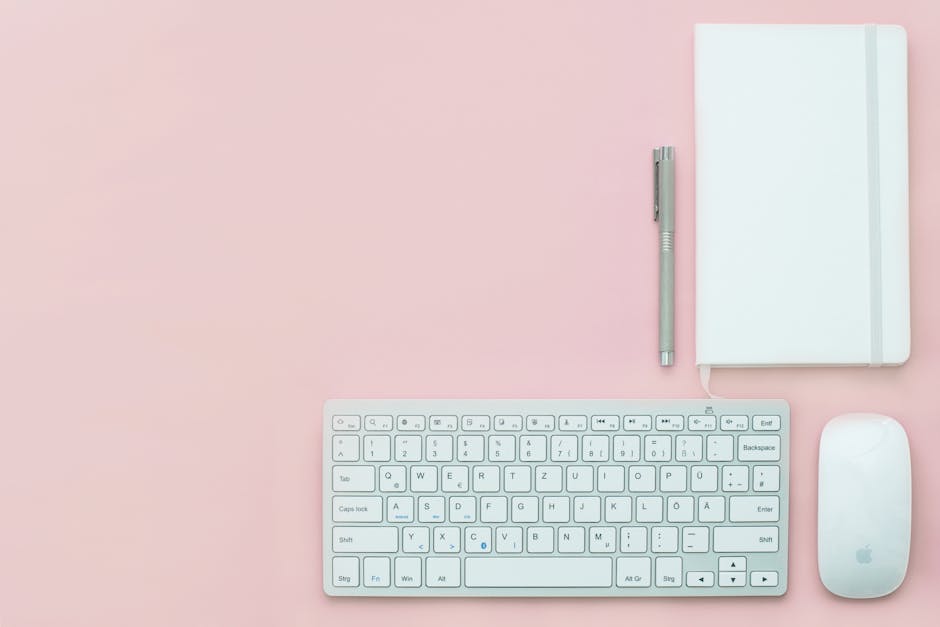 4. Stop Multitasking
We know we are famous for it and of course we are also very proud of it, and rightly so. However multi-tasking, as talented as we are at it, can also actually prevent us from being as organized as we need to be. Starting one project or task, without finishing another can actually prevent us from being as productive and as organized as we could be. Therefore if you are a die-hard multi-tasker try refraining from taking on new tasks until you have completed the task you are currently working on and see if it makes a difference to how organized and therefore productive you are being on a day to day basis.
5. Use 'Down Time'
We all have those moments on the day when we just want to switch off and play a little candy crush or just flick through instagram. However there are so many opportunities in our day, so many little 'down time' moments that can be better spent getting ourselves more organized. Twenty minutes on the bus or 15 minutes waiting at the dentist's can be better sent replying to that email or reading up on that job report than getting to the next level of your favorite mobile game. Using this downtime will mean when it comes to our proper relaxation time we can disconnect much easier as those niggling tasks have already been taken care of.
Everything is a balance, we need 'down time' as much as we need to be active, so knowing yourself, try to incorporate a couple of the above in order to try and integrate a greater balance of organization into your day to day life.