Giving gifts is a pleasure for many, but making it look personal and sophisticated can be a challenge. You can get the best gift item for your friend or spouse, but if it looks as if it was carelessly wrapped and thrown together in a hurry, you will fail to impress. There are great ways of making your gift stand out, noticed, and remembered, by dressing it up in a personalized way. Below you will find some tips on how to do just that.
Make Your Wedding Gift Stand Out
When you give the newlyweds a gift, you are competing dozens, if not hundreds of other people to get your item noticed, You will usually need to place the item on a table, or hand it to them directly. Chances are that they will be too busy to look at every gift straight away, unless it is something unique. Wrap your wedding gift in a personalized, high-quality paper, and add a personal touch. Using Giftsin24 personalized note cards is a great way of getting the couple to remember your gift.
Secret Santa and Leaving Presents for Colleagues
Gifting at the workplace is always a challenge, as you will not want to make it too personal. If you give your co-worker something useful or standard, you will need to express your appreciation through the wrapping and presentation. If you are stuck with gift ideas for colleagues, you can always ask their closest friends or team members to find out more. Try to find a photo of the person and put it on the card accompanying the present to make your gift more personal.
Presents for Family Members
When you prepare a gift for one of your loved ones, you are likely to know more about their personality and preferences. Use their favorite color for wrapping, and add some personal touches, such as photos, memorabilia, or even quotes from their favorite author. You can create personalised wrapping papers, gift bags, or ribbons that will impress your family members and show them how much you care about them.
Gifts for Professionals
When you receive an exceptional service from a professional, let them be teachers or solicitors, giving a gift is the best way of expressing your gratitude. Make sure that you do not gift them an expensive item, as they have some professional standards to adhere to. You can, however, show your respect and appreciation with how you dress your gifts. Use a simple, but carefully designed plain paper, and attach a gratitude card. Make sure that you are sensitive to the person's values, and do not gift them controversial items, such as alcohol or make up.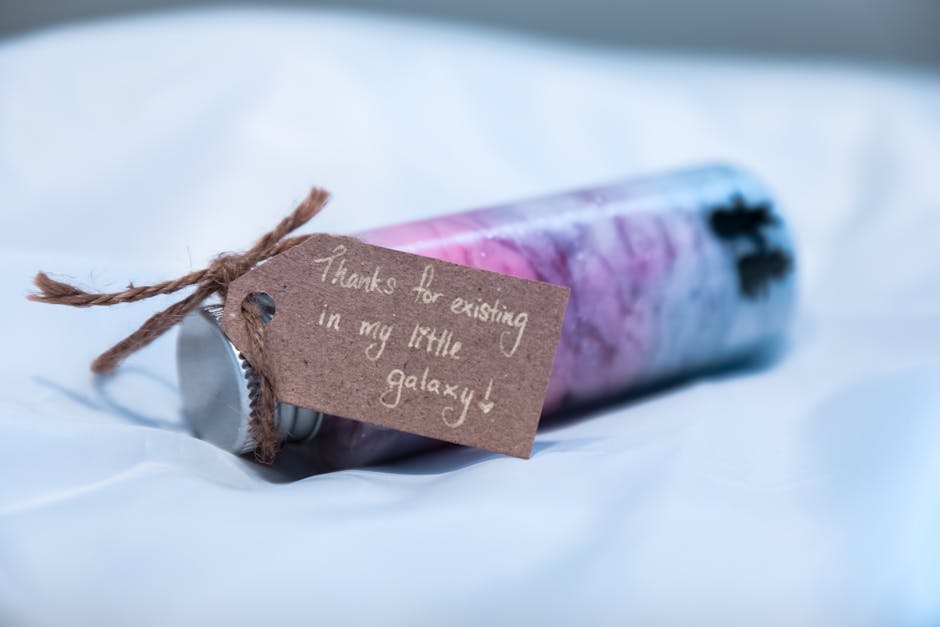 DIY Gift Wrapping
If you are in a creative mood, you can even create personalized wrapping papers and cards yourself. There are plenty of DIY wrapping paper ideas on the internet that will provide you with inspiration.
When it comes to food and gifts, presentation is extremely important. Make sure you use the appropriate style and get your item noticed every time you feel generous.