In every romantic relationship, sex had played an important role in keeping the relationship strong and intimate. However, many people say that sex is only intense during the early stages of the relationship. They claim it gets boring and it deteriorates when time goes by in the relationship.
However, there are more people who are saying that it is not all the time like that. Normally, a sexual relationship can stand for as long as 15 years. Moreover, there are even couples who were able to keep it up for more than 20 years. May you ask? Is it possible? Yes, it is. Here are some tips to keep your sexual relationship strong.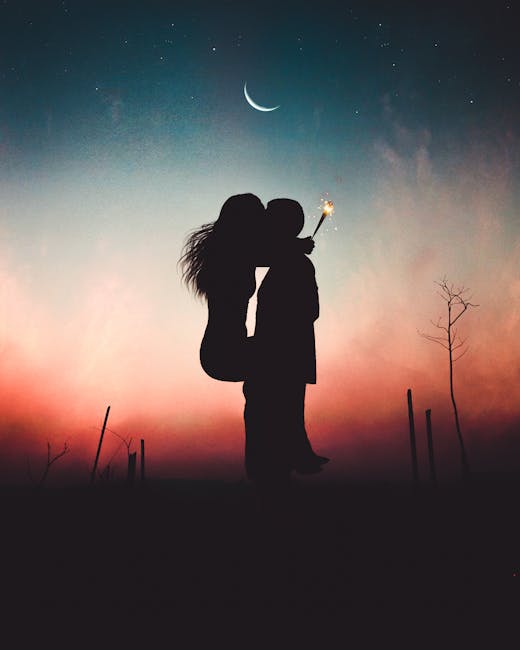 Mutual Satisfaction
When having sex, both of them should be mutually satisfied. It can't be that only the male is orgasming while the female is not or vice versa. There are many ways to keep the satisfaction mutual. By doing this, both of them will be hyped to get it on and will not pass any opportunity to do so.
Something New
A plain sexual relationship may be good but not for the long run. It gets old and boring. Adding something new and different in your sexy time can eliminate the dullness. At the same time, it can make your intimate time very anticipating and on a whole new level.
Trying other sex positions will not only keep yourselves aroused but also you can get many chances to explore all of your sexual desires. Another thing you can do is to change the venue of your sex time. The bedroom, bathroom, and couch are too cliche. You can get creative on where and how are you going to do it. Try to have even just a quickie in places you can. Whether it is private or public, as long as you have the guts to do it, then do it.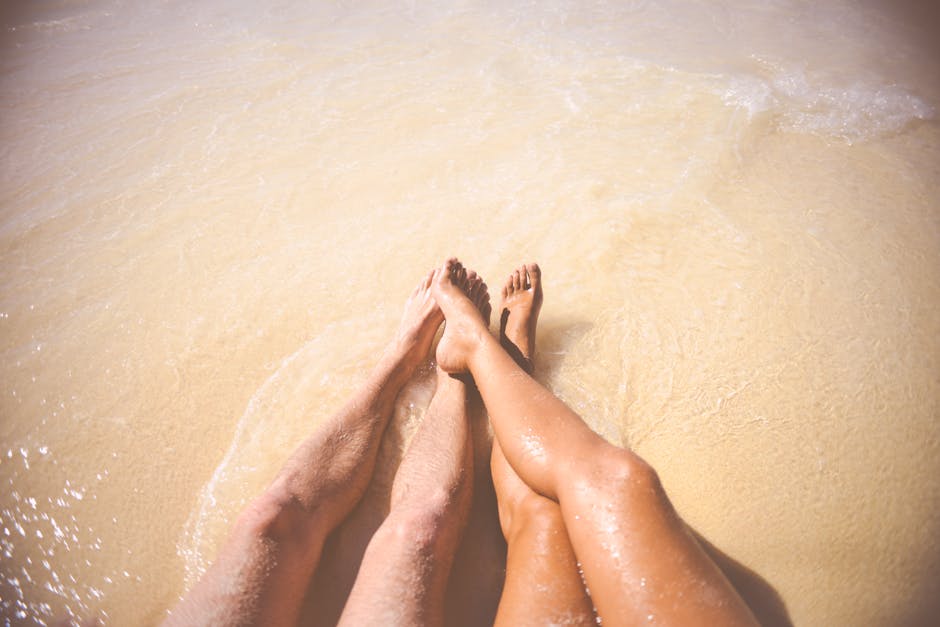 Mutual Appreciation
In every relationship, showing appreciation on both sides is important to keep the harmony and satisfaction. Appreciation also plays a role in keeping the sexual relationship strong. If the couple had a good relationship outside of their intimacy, they have a good intimate relationship too. Appreciation boosts the romance in the relationship.
Sex Schedule
In a relationship, it is not only about how and where are you going to have sex. Knowing when to do it is also vital. The greatest hurdle in keeping the intimacy of the relationship active is time. Both of them having a very busy schedule with work or other things will make them lose time and interest in anything sexual. To prevent this, have a schedule for your sexy time and be religiously committed to that schedule. Do not cancel or delay it.
Together With Other Things
Another way to keep the hype in your intimacy is by doing a lot of things together. Whether it is a hobby or a household chore, doing things with your partner can intensify the intimacy of your relationship. This intimacy you were able to develop outside the bedroom can be brought into the bedroom.
Talk It Out
Talking about sex with your partner can be a little awkward. However, when you get past the awkwardness, talking about sex with your partner can be really healthy in your relationship. Both of you can get to know each other's sexual needs. You will know the things what your partner want and hate when you have sex. You will both know how to adjust to each other's needs
Good Arguments
Are arguments not a good sign in a relationship? Not all the time. Actually, good arguments are healthy in a relationship. It only means that both of you are really into the relationship and you both want to make it work. And after you both came to a realization and agreement, you want to make it up because of the upset you had caused. And that is what make-up sex is for.
These tips can help strengthen the sexual relationship and even to bring back the lost intimacy between the couple. This also works for interracial couples. I met my husband on Afroromance, a free black dating site. I can testify how these tips worked on my relationship with my husband. And I am confident that it will also work in your relationship with your partner.