Christmas is meant to be a happy time, and it is – most of the time. It can get pretty stressful too, whether it's because you have so much to do or you have to spend time with family members who are difficult to get along with. If you find that it gets to be a bit too much sometimes, you need some proven ways to relax.
Sit and Chat (With a Drink)
Talking to other people will often help you unwind, even if you're just chatting about trivial things. Get together with friends or family members and make yourself a hot chocolate or mulled wine. You could even just talk to people online.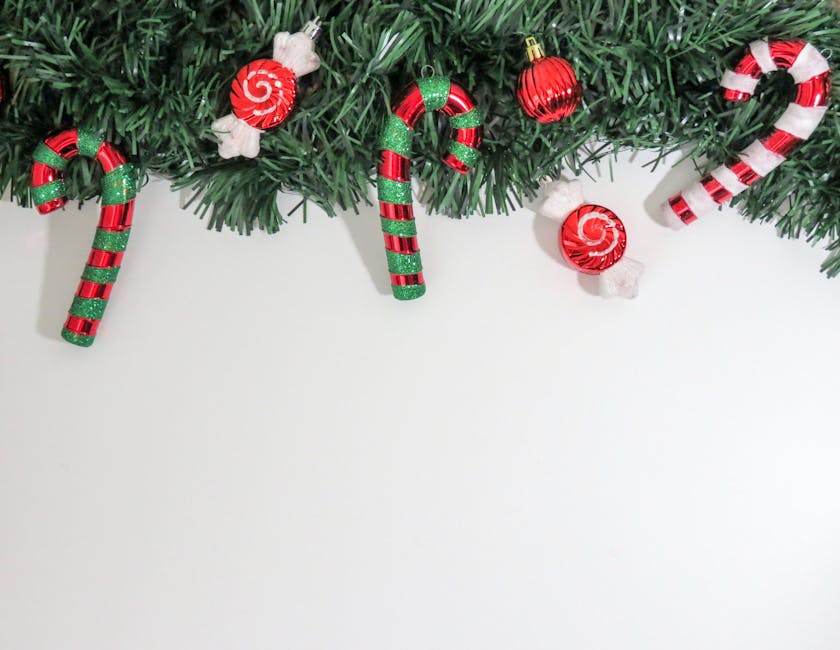 Wrap Gifts
Not everyone enjoys wrapping gifts, but it's very relaxing for some. It's also a good excuse for some alone time, because no one else is allowed to see! It's a methodical task, and you can get creative with it too.
Bake or Make Something
It's the perfect time of year to make a cake or some cookies. And homemade gifts often go down a treat too. So if you want a way to relax, you might want to get in the kitchen or try some crafts. If you don't want it to stress you out, pick something easy to do.
Watch a Movie
There's nothing wrong with some time watching your favorite shows or movies. The best Christmas movies vary hugely in theme, so you might relax with a romcom or with an action movie. If you're wondering what the perfect Christmas movie would look like, it might be something like this…