Winter requires a bit of extra attention when it comes to your health. The cold weather can be taxing and the flu season is on. You might be making common winter skin mistakes and eating foods that don't help you to look and feel radiant. If you want to navigate the season in full health, you definitely need to make sure your diet is ready for the challenge.
Fruit is a worthy addition to your winter diet. It's packed with nutrients and antioxidants, providing you with more energy and helping your body fight off disease.
So, what are the winter fruits you should be eating? Here are five of the healthiest fruit products to add to your daily diet.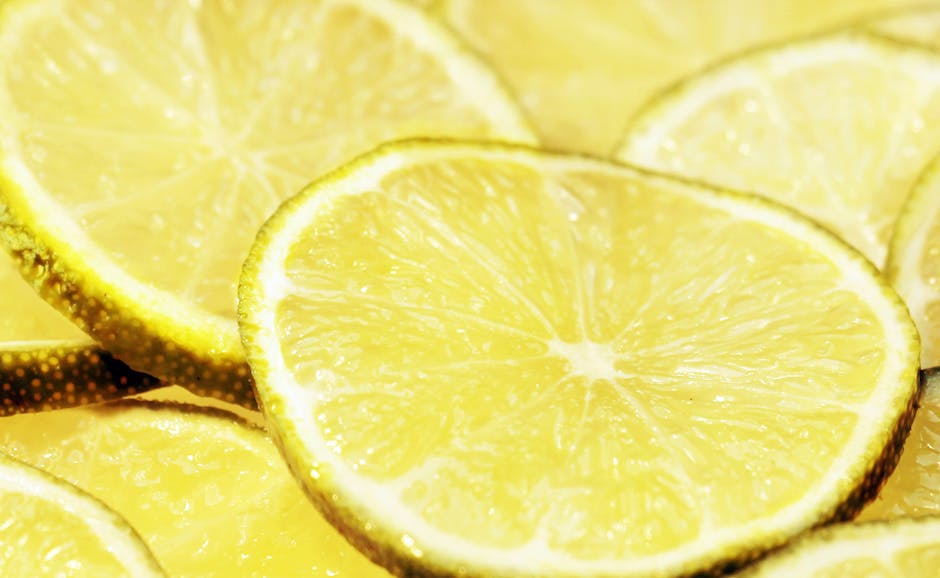 Lemons
Lemons are the best winter fruit you can find. The fruit is rich in vitamin C and it has been found to promote healthy blood flow in the body. You can get an instant boost to your gum, skin and teeth health with a few slices of lemon a day. You can enjoy the sour tasting fruit by squeezing it to your water or your green tea in the morning.
Dates
Dates are often part of the Christmas buffet but you shouldn't stop eating them after New Year's Eve. The fruit packs a lot of fibre, helping you keep fuller for longer – if you're doing your January diet, this might do the trick! Dates are also rich in vitamin A, which helps your eyes stay strong during the taxing winter months.
Persimmons
The saying goes that an apple a day could keep the doctor at bay, but persimmons might actually be the ones that help. Studies have shown it to be better for heart health than apples, due to a higher concentration of dietary fibre, minerals and phenolic compounds. Persimmons are high in antioxidants, which also help to control diabetes.
Kiwis
Kiwis make a great winter addition to salads and smoothies. The fruit has a lot of potassium, which helps to control your blood pressure. They also contain more vitamin C than oranges so you can fight off cold with them pretty good. Kiwis have a high concentration of vitamin E, which helps your skin stay radiant and smooth during the harsh winter months.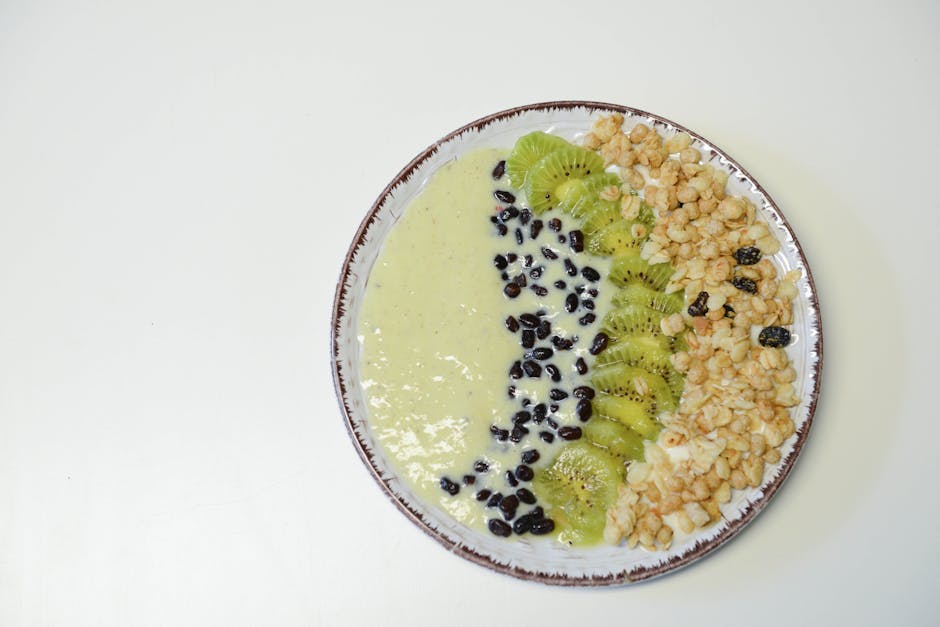 Carambolas or Star Fruit
If you want something exotic and tasty, you should add carambolas to your shopping list. The fruit, also knows as star fruit, is high in vitamin C and has a great amount of potassium. It's also going to reduce inflammation due to its high consistency of polyphenols.
If you've never eaten carambolas before, allow them to ripen at room temperature until light brown from. You can then refrigerate them for up to a week and eat them on their own or by adding them to salads and smoothies.
By adding the above five winter fruits to your daily diet, you can stay healthier and more energetic over the winter months. The great thing about these seasonal products is also the price – since you're buying seasonal, you don't need to spend a fortune on eating healthy. You can make further savings by buying winter fruits online with stores like Ocado and Waitrose. Check Frugaa for discount codes on various healthy products and cut your shopping bill, as eating healthy doesn't need to cost a fortune.
So, ensure you stay healthy this winter with the help of these power fruits!