The dating landscape has changed tremendously. An old practice that we value has been changed by new dating practices. It does not mean that we just shove those old dating tips taught to us by our parents. It can still be incorporated to develop your rock-star dating list for the year 2018.
This is a new year with something to look forward to. The year 2018 seems to be promising and what a way to start the day right than by following these dating tips:
Choose a good dating site
Nothing propels your exciting dating life like a dating site that can provide you with the most necessary data to help you start your online dating. Then you can validate your chemistry and compatibility though real life dating. Choose a site that has a good reputation and has tools to provide you with the best match. Most dating sites can cater to you individual needs like there is a growing interest in interracial dating sites. Nowadays, more and more people are interested in dating someone with a different ethnicity. Some sites even provide you with efficient dating tips. You can use some of those tips using online dating platforms such as this free Asian dating site.
Be honest
Honesty in a relationship is the best virtue, you can start the year right by being honest in your dating activities starting with your online profile. Then on the day of your date be candid on who you are. There is no sense in making up things just to move forward in your relationship goals.
Place your full attention on your date
Nothing breaks the date better than the inattention of your date. People are so depended on their mobile devices that it becomes very normal to them to always check on their phones or tablets. When
dating, pay attention to your date. Establish that good eye contact. Be present emotionally and physically. Respond promptly to queries and enjoy the moment.
You can split the check
After enjoying the sumptuous meal, it is always a dilemma for both parties on what to do with the bill. Who will pay? It is time to resolve this dilemma by offering your half of the expenses. Times are already changing. If the woman offers to pick up the check, then let her have it, you can offer coffee later or offer to pay the check on your second date.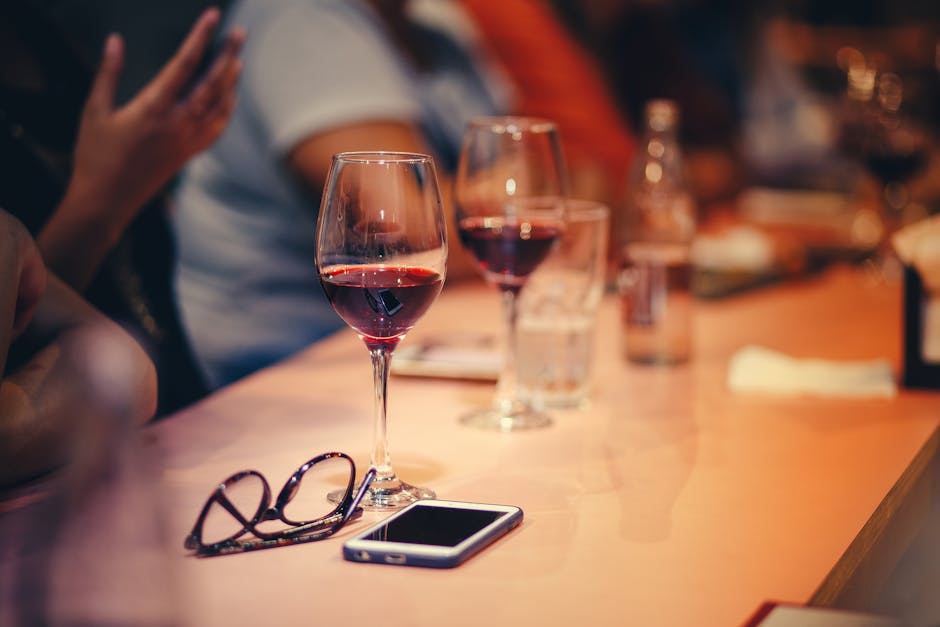 Leave the past behind
Mention in passing your exes or your past relationship. However, do not play the blame game. Surely you have your own faults. You have to be responsible for your actions and your contribution to the demise of the past relationship. It is even better to put them in a good light. In this way, your date knows that you have already moved on.
What not to talk about
There is really no need to rehearse on what to say. As far as what can be discussed – there is no limit. You should not censor yourself on what topic should be avoided. With the rapid flow of information anywhere, chances are your date is already informed of topics you so want to avoid. The thing is you just have to be true to yourself, be spontaneous and just talk about what comes naturally.
Ditch the waiting game
In the past, it is always a rule for the guy to wait for a 2 – 3 day period before calling. If you had an amazing time, you may text or call and inform them of how you feel. It is better to lay it out there as soon as you can.
Don't wait until the third date
If you strongly feel something for your date, do not wait till the third date till you get to be more intimate. Many long-term relationships sprung from partners being passionate on the first date. Follow your heart. One relaxing date idea that I've personally wanted to experience is laying/cuddling outside in a hammock with my significant lover and gazing out into a beautiful view. Whether a beach view, lake view, movie screen, etc., that sort of setting is definite to set any romantic mood at any time of the day. If you're on the search for a nice hammock that will last a lifetime, I'd certainly browse the best hammocks for all of your inquiries, wants + needs!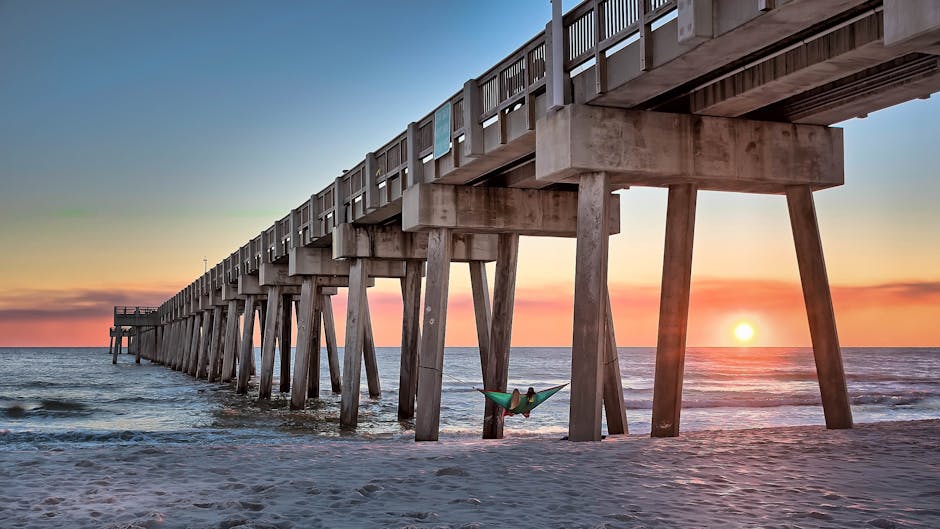 Don't play the numbers game
You don't have to be embarrassed if you date somebody older then you are as the society is already permissive to partners belong to different age group. If what you feel is real, go for it. If you notice your date has not been honest about his or age and this bother you a lot, just make your way out gracefully and don't make a big deal about it. There is a reason for this denial. You can point this out without being mean and hurtful.
Know when to opt out
If the date is not working out and there is no way for you to move forward after his first meeting, then graciously make our way out. You don't have to endure additional moments in the situation that you do not like and in the company of someone you are no longer interested in.