Finally — SPRING 2018 is just around the corner, and we all know that women love 3 things: SHOES, SUNSHINE and a SASSY DRESS! Whether it's prom season, an after 5'oclock event with girlfriends, or planning your perfect spring/summer dream wedding, prepping your style for a new season is always exciting! If you are the type of gal who loves to look your best, then there are many things to consider in order to make that happen. One of the most essential aspects of this is to make sure you are paying attention to details of each season. In this case, Spring. Paying attention to how you want to look each season, you can expect to really see a difference in how you look and how you dress. But the question there is which details are most important, and how to make sure that you are dealing with them in the right way. With that in mind, let's look at the wish list for the 2018 Spring season — some details that you might want to consider in order to look fashionable and stylish.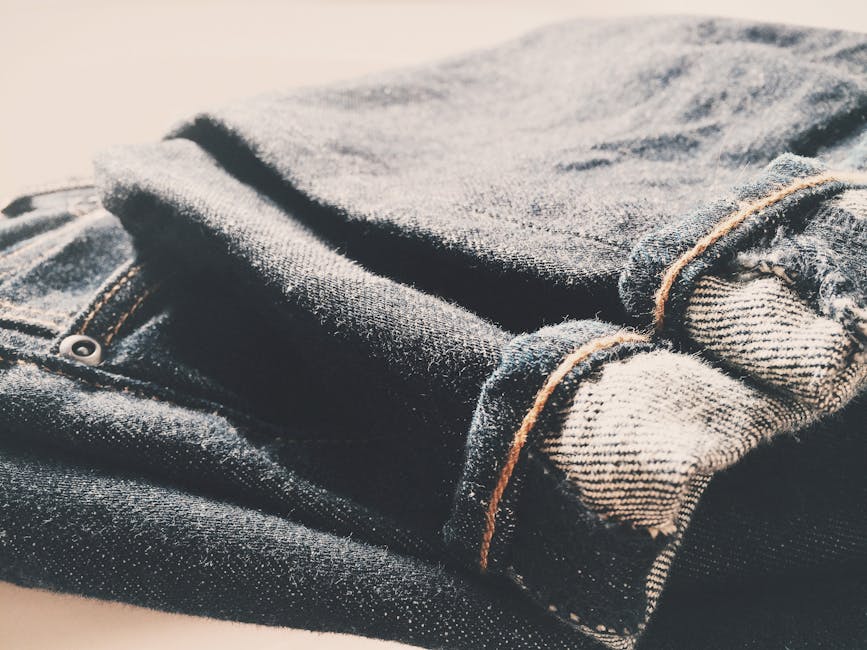 Loose Fit Jeans
When you think of the Spring season, you think "light" wear. There are some occasions where you may want to opt for a looser fit with certain clothes to achieve the "light fitting" look. There are more and more women's fashion retailers that have also got on board with this trend and are now producing their own loose fit, casual style clothing that helps their customers with a more gender-neutral appearance. Boyfriend jeans are one specific example of this, as they are women's jeans designed with a looser, more masculine fit in mind. They tend to have larger pockets, be more loose-fitting all the way around and are commonly worn with the cuffs turned up. But it's not all about masking your femininity entirely. Boyfriend jeans usually sit high up on the waist. So, if you fear you may look a little TOO masculine when going for your androgynous look, simply use a stylish belt around your jeans to cinch you in at the waist.
Kitten Heel
As far as most modern styles go, there are some that just stick around forever. Of course, trends come and go, some with more success than others – just look at the early 90's! But there are some fashion moments that landed in history and just haven't ever gone away. These are known as classic, timeless looks, which fare just as well now as they did when they were first invented. One such look is the ever so classy Kitten Heel, which first reared its popularity during the mid-seventies and has gone on to be a major fashion fixture in nearly every decade since. If you're one classy gal who digs the occasional low heel, FSJ Shoes has you covered from their series of Black Kitten Heels (and) sparkly Silver Kitten Heels.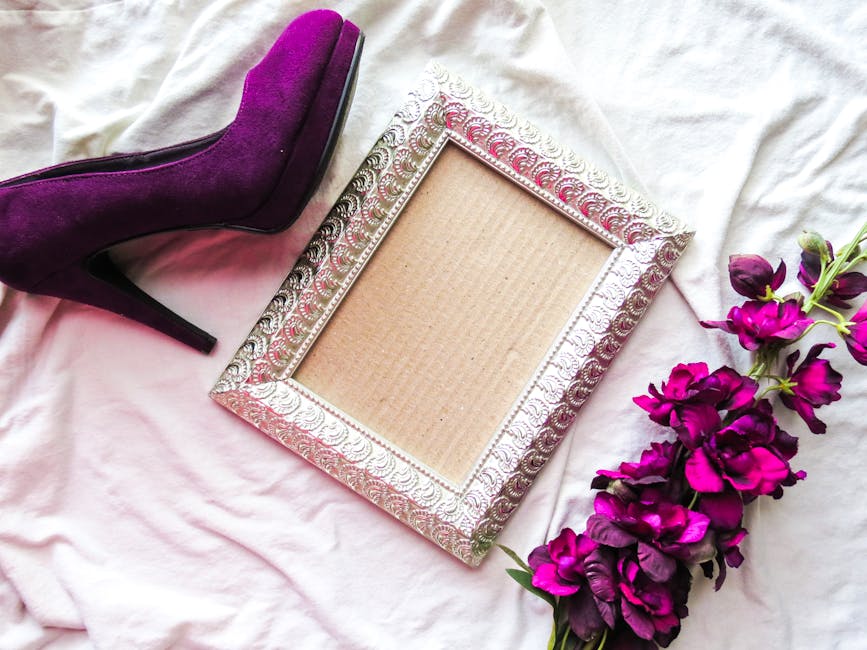 Accessories
Playing around with various accessories is a great way to have some fun with Spring fashion + style. The line between men's and women's accessories has become increasingly blurred over the years, so you may not find it all that hard to find jewelry, hats and belts to match the look you have created in your head. Hats in particular can be a great addition to any outfit, especially a casual suit and shirt combination. Opt for something like a trilby or a fedora – and avoid a brim that is too wide, as these are typically much more feminine. Jewelry-wise, steer clear of anything that's too 'blingy'. So keep your diamonds and other sparklers in a draw for a day when you are feeling a little more girly. Masculine jewelry is a little more understated and plain, so look out for plain silver rings and leather bracelets. If you can get it right, the androgynous look is an incredibly versatile one that you should be able to pull out for almost any occasion – and with style like that, you are sure to turn heads.
What are some fashion, beauty + style "details" on your 2018 Spring wish list?