Everyone's favorite (and most frustrating) thing on their face is their eyebrows. Over the last few years, bold brows have become a staple, trendy look for women of all ages. There have been trends of shaved brows, artfully arched brows, thin brows, and more. Through it all, though, the bold brow has risen as the top look, and that is true of 2018 as well. However, many women don't know where to start when searching for the right brow products for strong brows. That's what websites like https://hhbeauty.com are for – to recommend the best products for you and your beautiful eyebrows.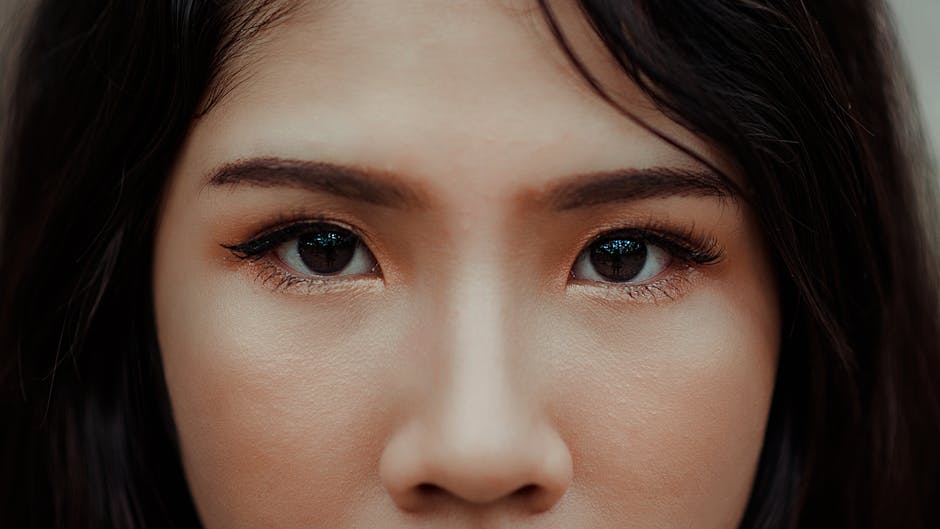 Here are a few products to start:
Eyebrow Serums
Women feel more confident with naturally bolder brows, and that is exactly what the right serum can help you achieve. Some of the serums listed on HHBeauty include Revitalash Revita- Brow Advanced, Rapid Brow Enhancing Serum, and Joey Healy Brow Renovation Serum, among others. Eyebrow serums help to boost your brows' natural growth, creating bolder brows without the use of pencils or powders (though those can still help with shaping). Serums are especially great for women who fear they have over-plucked their brows in the past, as it is simply a natural growth booster.
Eyebrow Pencils
Eyebrow pencils are a classic staple makeup item, even before bold brows stepped into the trend spotlight. Pencils are easy to use and great for shaping brows without extra waxing or tweezing, though of course doing those occasionally will still be beneficial. Brands like Anastasia Beverly Hills, NYX, and Benefit all carry various pencil shapes and shades, all of which receive rave reviews. However, nowadays nearly all popular makeup brands will carry some form of eyebrow pencil, so if you have a preferred brand, be sure to check out their selection as well. You know what will work best for your skin and hair shades.
Eyebrow Pomades
This product has only more recently come into vogue, but it has become increasingly popular over the last few years. Brands such as Benefit, Anastasia Beverly Hills, and even ColourPop have jumped into the popularity of the eyebrow pomade and released a multitude of shades and types. Pomades require a bit more of a steady hand than eyebrow pencils, but the results are absolutely stunning. They create smooth, clean lines for bold brows that women crave, and you can find pomades in nearly any shade or price range that you desire. Once you master the eyebrow pencil, you should definitely give pomades a try.
Eyebrow Gel
Gel is really more of a final touch, as it can really boost the boldness of your brows but cannot really help with shaping. Gels work similarly to mascaras and provide a coating in order to solidify your drawn or enhanced brows as well as the natural curve of your eyebrows. Gels come in many shades and also in clear, if you simply wish for the enhancement rather than an assist with your strong brows. Benefit, Nudestix, and Anastasia Beverly Hills all carry some amazing brow gels that are light and don't leave your brows feeling "crunchy" like some mascaras do.
Big, Bold, and Beautiful
However you choose to grow and shape your eyebrows, it is certain that the trend of big and strong brows is not going away anytime soon. Finding the right products for the look that you want can be tricky, but websites like HHBeauty and asking the advice of local beauty stores can be invaluable to finding great products. Popular brands like Anastasia Beverly Hills, NYX, and Benefit will always have amazing brow products that are universally recommended, but sometimes beauty gurus and advice websites may help you find brands you may not have heard of if you hadn't gone looking.
Whatever way you choose to style your brows, products will only enhance the natural beauty of your bold eyebrows. Take care of them and they will most certainly take care of you!