When you find out you're expecting a baby, nesting is a natural part of the experience. Suddenly you want to clear out, redecorate and get cosy ready for the new arrival. A big part of that is creating your child's nursery. It's the first step towards getting ready for your new family and creating a welcoming home, and it can be a really positive experience.
Start by getting in place the basics – crib, changing table, storage for toys and clothes – and then add the personal touch with DIY projects that allow you to show your creative side and make a truly unique nursery that your little one will love.
The truth is that a beautiful, chic nursery doesn't have to cost the earth- a few gorgeous homemade projects will add a special touch without being too expensive. So, if you have basic crafting skills and tools, and fancy trying something different, one of these projects could be for you:
Personalized Letter Sign
Adding a little customization, you can create a letter or name sign to help your baby make their mark on their new space. There are all sorts of ways to make it unique. Start with a downloadable letter template scaled up to a large size. Next, pick either a stuff cardboard, MDF or foam core and transfer the letter onto the material, cutting it out carefully. Once done, there are lots of ways you can decorate the letter – make holes through the body and weave copper LED fairy lights through it, use spray tec glue guns to attach silk flowers to cover it, or small model toys such as boats and ducks or dinosaurs. You can also wrap the letter in colorful yarn strands for an individual look.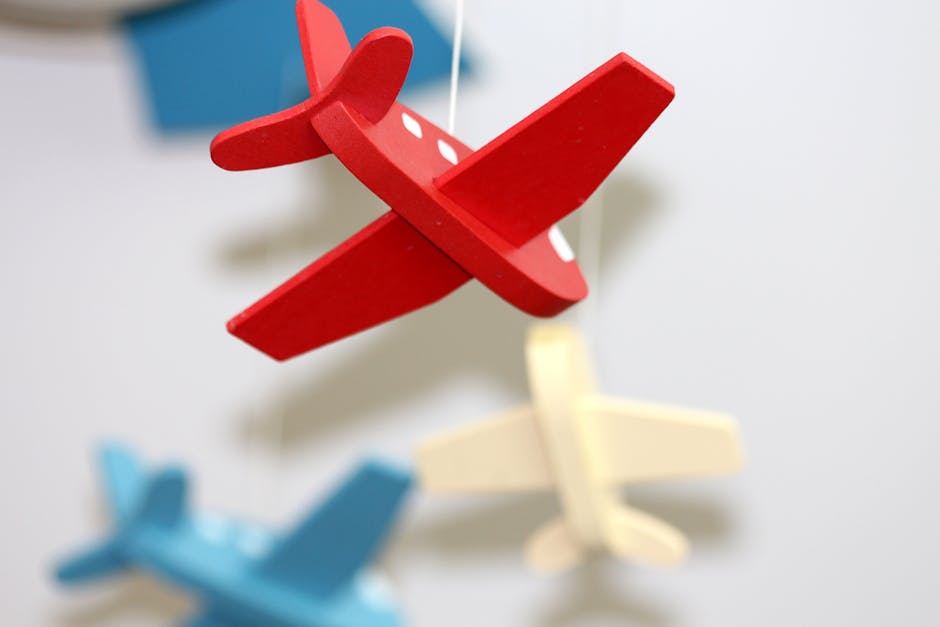 Create Some 3D Art
A bit of texture and color will liven up plain or pastel nursery walls, and it couldn't be simpler to do, even if you don't have much crafting experience. Buy a shadow box frame and use spray paint to change it to your desired color. Then all you need are some self-adhesive foam squares, a colorful paper backgrounds and a paper punch tool. Stamp out simple shapes such as butterflies or stars, and stick them to your background in any shape you like for an easy and elegant make.
Easy as ABC
You could also try adding a colorful display of alphabet letters – both for decoration and as a handy way of teaching your child their alphabet as they grow. Fabric remnants are great for this, as you only need small pieces or inexpensive patterned card from the craft shop. Use letter templates to draw and cut out the alphabet, and mount them inside frames. You can get these cheaply second hand and then use spray paint to get them all a uniform color for a pretty, eclectic display. If you don't fancy doing all the letters yourself, why not make it a crafting activity at your baby shower? Each guest could source a frame and bring it with them, then you could set up a crafting station and get everyone you love involved in creating this wonderful nursery art.