Buried deep in yoga pants and mom jeans, there is a woman. A woman who used to care about the way she looked, and still wishes she did. Behind the tired eyes and messy bun, there's a lady who aches to get dolled up and go out with her friends.
You may not have any time for yourself, and you may feel like it's been three years since you even left the house, but that doesn't mean you can't still feel and look amazing being a stay at home mom.
Here are some fun ways to look instantly cuter when you had a rough night with the baby, are having a rough morning getting the kids out the door for school, or having a rough week because, well, life.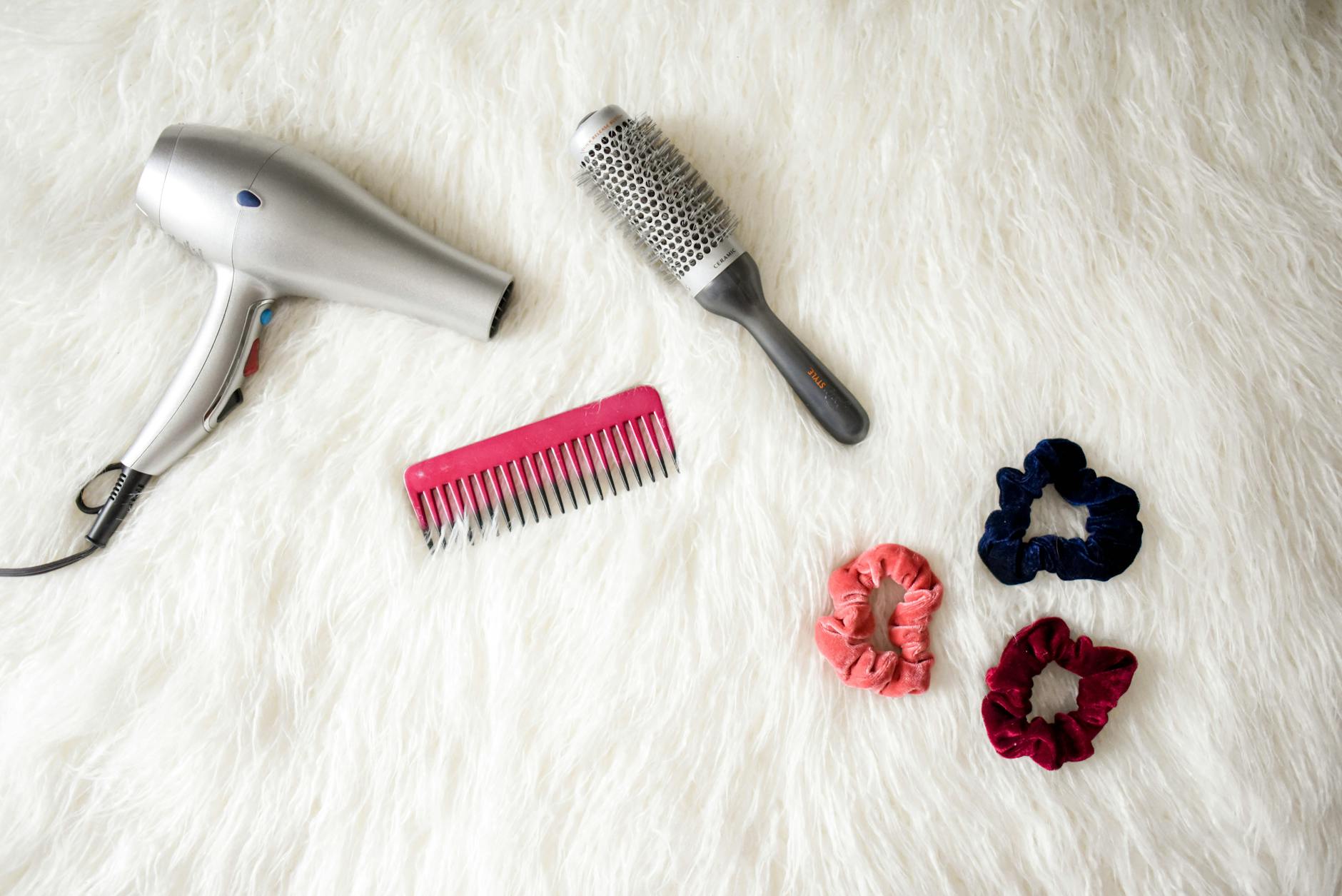 The Messy Bun
As a stay at home mom, do you even wear your hair down anymore? Between all of the dirty diapers, the dishes in the sink, and the laundry piled in the corner, there's no point in even trying, right?
Wrong! Switch up that ponytail with a messy bun or add a cute headband. Braids are quick to throw up, keeping the hair out of your face but still making you feel like you put forth a little effort. These simple tricks take just a few extra seconds in the morning but make a huge impact on your day.
Lip Stain
It's unbelievable how much better you feel with just a little color on your lips. Give your eyebrows a quick brush and put a lasting lip stain on before you head out the door. You'll look like a model in a lookbook at the grocery store, at the park, and in the school pick up line, even without smears or touch-ups.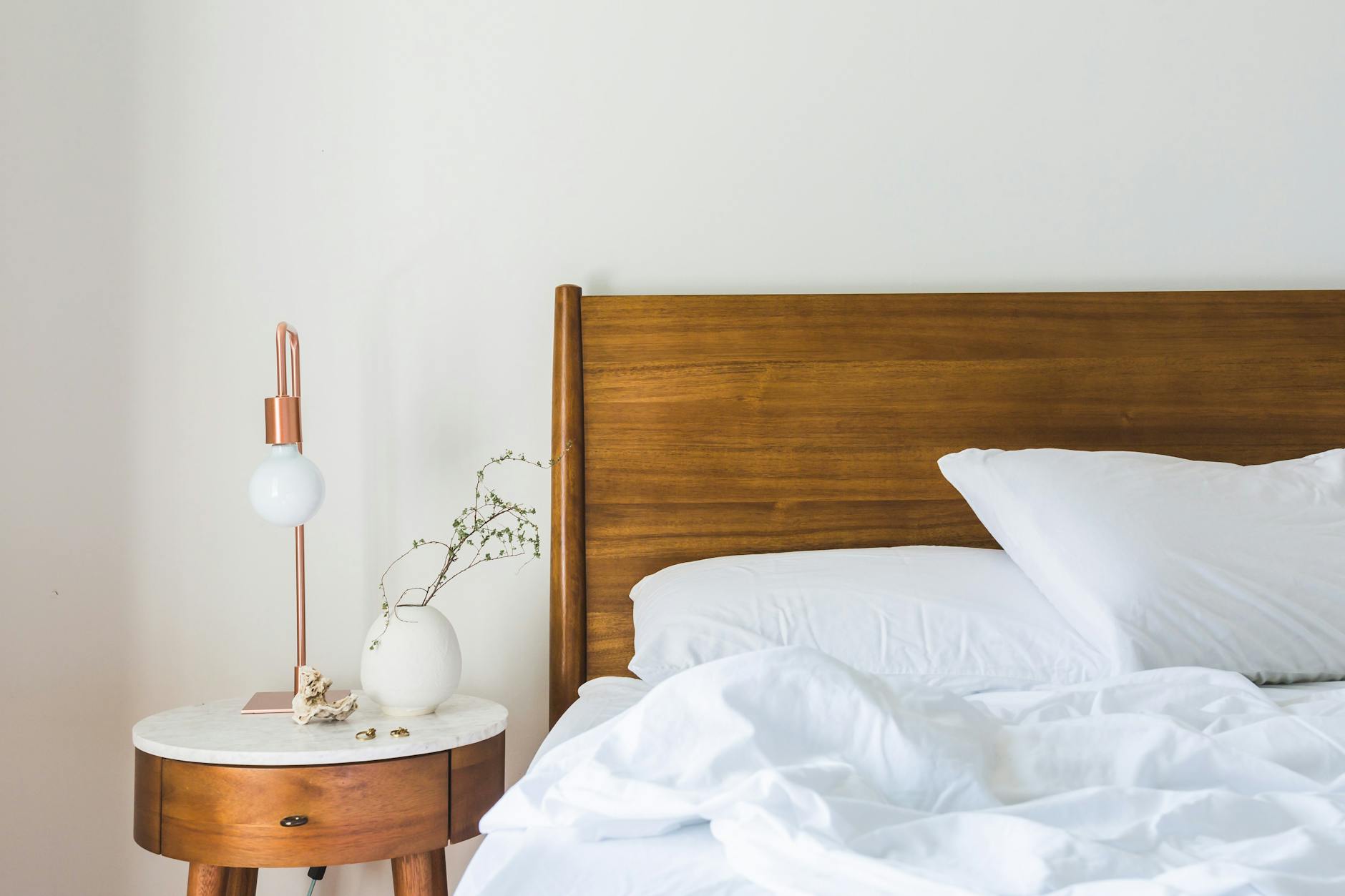 Clean the House
Ok, so cleaning isn't your idea of fun. We know. But deep cleaning, even if it's just one room, will do many things for your mood. You'll sweat, which cleans your pores, and your house will look fantastic, which will make you feel better about the things you accomplished.
Your family will feel glamorous eating in a squeaky clean kitchen while you'll feel like a movie star taking a shower in your sparkling bathroom. It's so much easier to relax in a clean house than a dirty one, even if it doesn't stay that way for long.
Shave Your Legs
Even if it's winter and your legs haven't seen the light of day in months, try shaving them often. You'll feel so much better, and you'll slide into bed at the end of the day ready for a little rest and relaxation.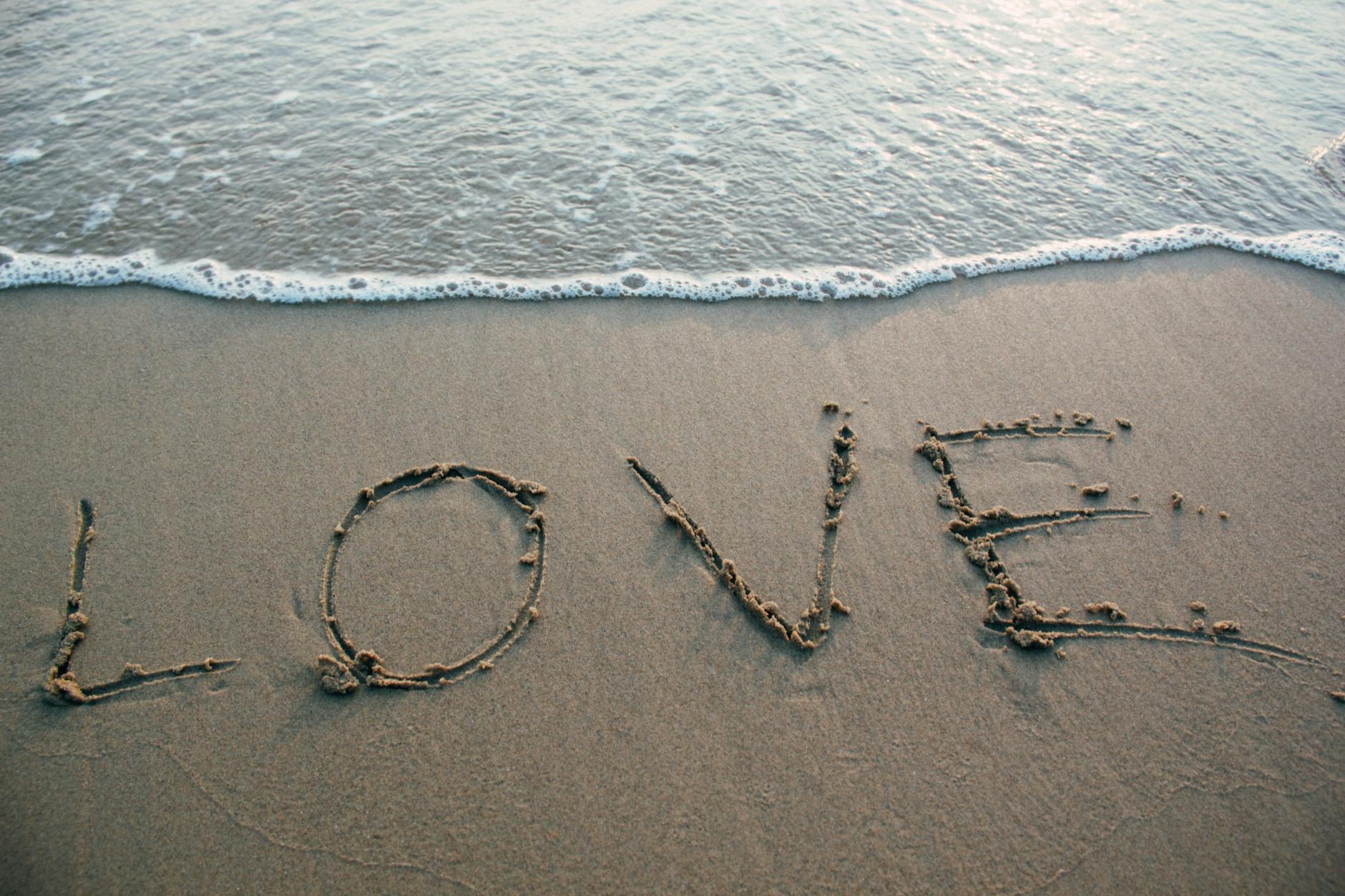 Love Your Husband
Speaking of bedtime, spend a little extra time at night with your husband. Talk, cuddle, or hold hands to bring the romance back into your marriage. You don't have to do anything physical to feel instantly better about yourself just knowing how unconditionally he loves you.
When people tell you to pamper yourself, you likely snicker under your breath and wonder where they find the time to do such things. However, it doesn't take much to boost your spirits as you walk out the door, even if you have nowhere seemingly important to go.
Get some sunshine and some fresh air, do little things here and there that make you feel good, and over time you'll find that a little extra goes a long way toward making you feel like a million bucks.