Owning your own home can be very rewarding. It makes you feel good to be able to experience first-hand something you've been working hard to pay for. However, owning your own home also comes with specific responsibilities. There may also be some improvements you'd like to make, and you might be wondering whether you've got the skill-set to attempt them. Even a novice DIYer can make a few home improvements, and here are five you might like to try sometime in the near future.
REFRESH YOUR FRONT DOOR
This is the first thing people see when they come to visit, and it can make a lasting impression. It's also something you can refresh by yourself when you've got a weekend free and feel up for a challenge. You have a couple of options: take the door down before you paint it or repaint it where it is. There's no right or wrong way; it's whatever suits you best. Don't stop with just a fresh coat of paint! If you've got the time, add a few extra details in the area. Add a bench by the front door, with some patterned cushions. Dot a few potted plants around the front step.
REPLACE YOUR RADIATORS
You might think this job is a little out of your league, but you'll be surprised how easy it is to do. Just make sure you've got lots of waterproof sheeting on the floor just in case there's a leak! Also, remember to turn off the water supply and drain the system before you start taking things apart. There are some very stylish radiators available nowadays. For example, Apollo radiators come in styles that are suitable for any room in your home.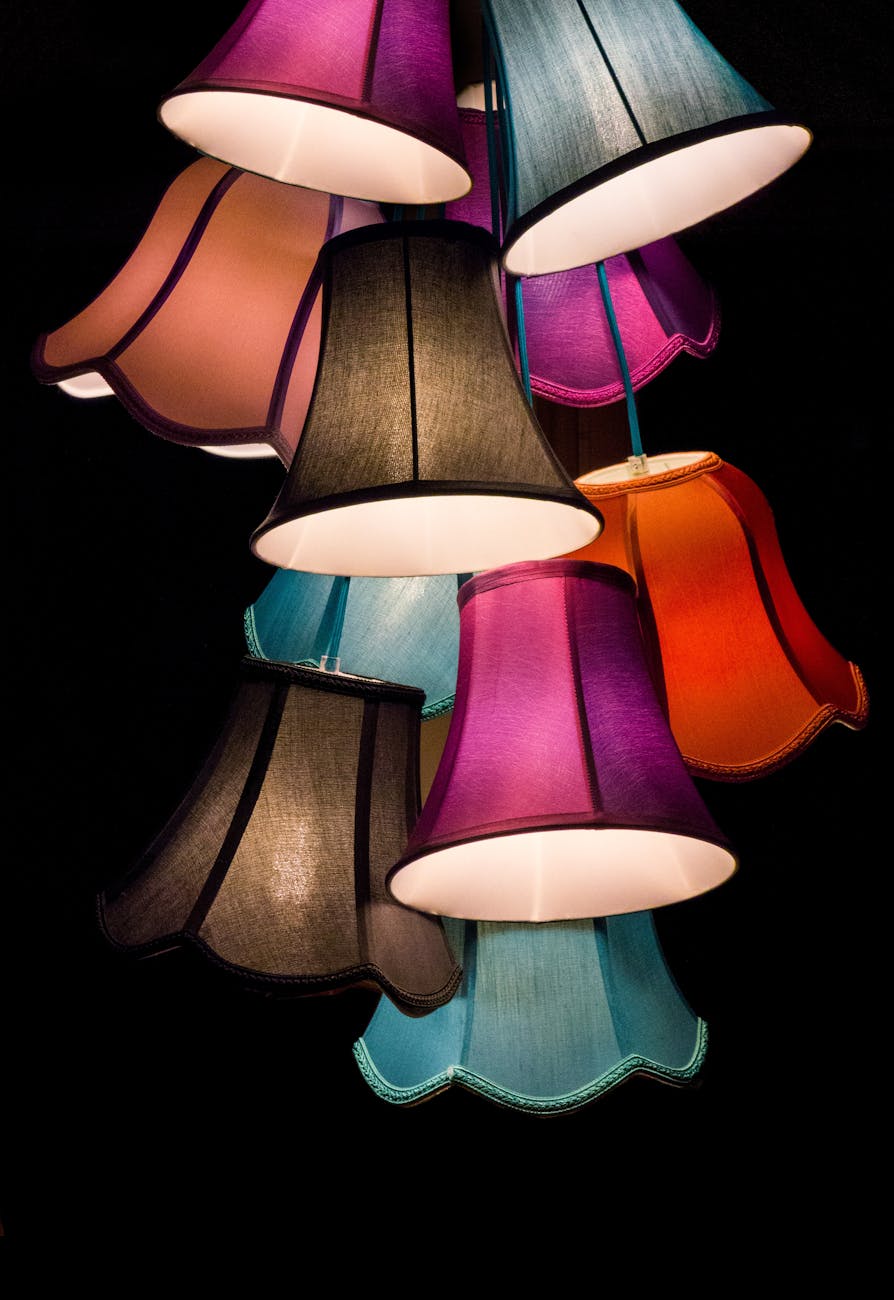 REPLACE YOUR LAMPSHADES
Give your lamps a facelift with some new shades. This home improvement won't take a weekend. It won't even take a couple of hours! Spend some time looking around your local thrift stores and see what you can find.
SPRUCE UP YOUR YARD
Before the summer descends on you, spend a few days cleaning up your yard. Cut the grass, sweep up the leaves; give your deck a brush and wash. If you haven't got a yard and are only blessed with a balcony, create a hospitable space by using containers and filling the space with plants.
BRIGHTEN UP YOUR KITCHEN
We're not talking a complete refurbishment here, just a few simple changes that can make a world of difference. Change the faucet for something a little more modern. Switch the cabinet handles. You could even replace the light fittings if you've got the time and the right tools. One word of caution before you start replacing light fittings: remember to turn off the power in the breaker box first.
These are just a few home improvement projects you're more than capable of doing. Try these first and get a little experience under your belt before you try something a little more challenging.